Televangelist Jim Bakker Blames 'Cancel Culture' for the Downfall of His PTL Ministry

Silent on the role sex scandal, 24 counts of fraud totaling $158-million may have played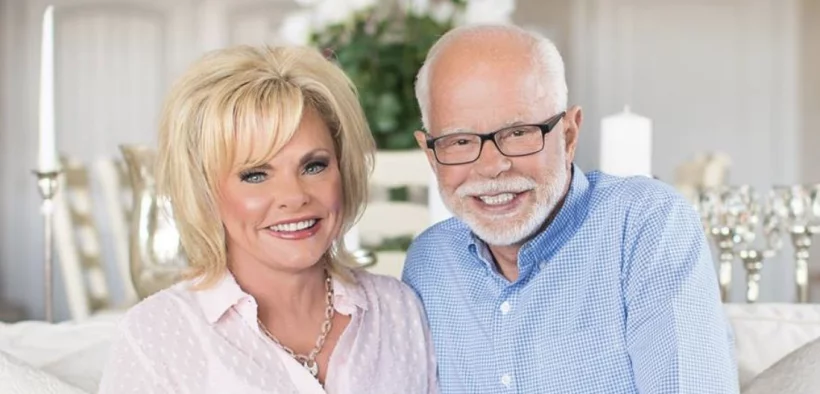 Televangelist Jim Bakker said on his television show last week that the media was mostly to blame for the downfall of his Praise the Lord (PTL) ministry in the late 1980s in an early example of "cancel culture," saying, "they got a Pulitzer Prize for putting me in prison."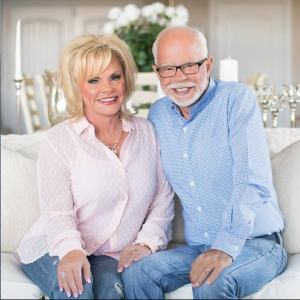 Bakker was convicted of 24 counts of mail and wire fraud and of conspiring to defraud the public in 1989 after bilking his followers out of $158 million in a vacation scheme while living a lavish lifestyle.
He was sentenced to 45 years in prison and ordered to pay a $500,000 fine, but his sentence was reduced to eight years in 1991. He was paroled in 1994 after serving five years.
His wife and ministry partner at the time, Tammy Faye Bakker, divorced him while he was in prison.
Bakker alleged during last Friday's episode of "The Jim Bakker Show" that the government had edited video from his broadcasts in the 1980s to make it look like he had done something wrong and "made me say things I didn't say" before putting the video back in its original form.
"Just like now, this is cancel culture," he said. "They did everything to cancel me. Everything to erase me."
Access to MinistryWatch content is free.  However, we hope you will support our work with your prayers and financial gifts.  To make a donation, click here.
Bakker's current show, which also stars his wife current Lori, is broadcast on networks across the country and streamed from the ministry's website. The site also sells a wide variety of merchandise, from food and books to prepper supplies and "health" products, including a two-pack of "signal relief" patches for $295 that claim to intercept "the noise in your nervous system" to provide "relief from discomfort you may be experiencing."
In March, the Missouri-based pastor and Morningside Church Productions Inc., which produces his show, were sued by the state for claiming that a health supplement sold by a guest on the program could cure the coronavirus.
Bakker's company also was warned by the Food and Drug Administration and the Federal Trade Commission in March to stop making what it said were fraudulent claims about Silver Solution.
He denied making false claims, and his lawyer, former Missouri Governor Jay Nixon, said Bakker had immediately complied with orders to stop offering Silver Solution on his show and website.
Nixon asked earlier this month that the state lawsuit be dismissed, calling it an assault on Bakker's religious freedom.