Survey Reveals Most Significant Challenges Faced by Ministries: Staffing and Fundraising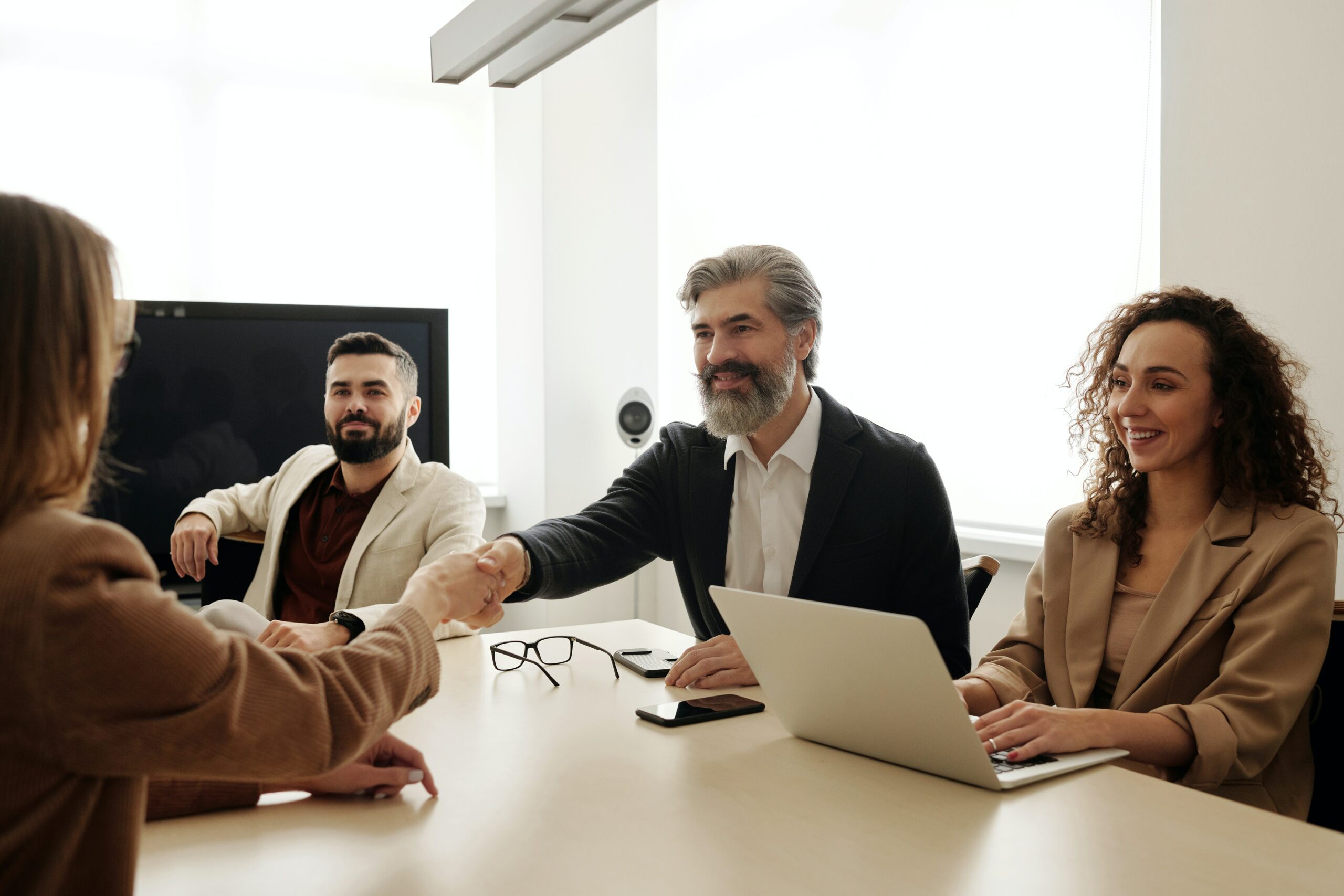 This is the second article in our series related to the January MinistryWatch survey of ministry executives. The first one regarding revenue expectations can be found here.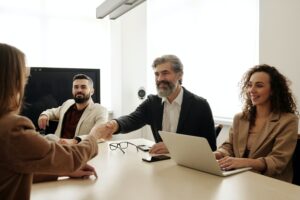 Christian ministry leaders say that finding and retaining qualified staff are among the biggest challenges they face, followed closely by fundraising and revenue concerns.
In a survey of the executives of the largest Christian ministries in the country, 37% of respondents said "finding and keeping qualified staff" was their most significant challenge, while 33.7% named fundraising and revenue.
When the ministry leaders were surveyed in October, finding and retaining qualified staff was the chief challenge cited by 42%, while only 26% cited fundraising and revenue.
The staffing challenge is reflective of the tight labor market. The U.S. Bureau of Labor Statistics reported there are 11 million job openings in the economy more broadly.
Increased concerns about fundraising and ministry revenue may come from inflationary pressures and belt-tightening measures taken by many Americans. The consumer price index increased by 0.5% in January, and the annual inflation rate is reportedly 6.4%.
When surveyed in October, ministry leaders were optimistic about their revenue increasing over the next 12 months, with 58% expecting to see an increase.
Even though in January ministry leaders cited fundraising as a significant challenge they expect to face in the coming year, 71% anticipate their revenue will increase by at least 1%.
Access to MinistryWatch content is free.  However, we hope you will support our work with your prayers and financial gifts.  To make a donation, click here.
The Fundraising Effectiveness Project's Third Quarter Reports showed that giving was up in the first nine months of 2022, but the number of donors was down. The total amount of dollars raised was up nearly 5%, but the number of donors fell by 7% last year.
Donors who give less than $100 dropped by 13%.
Dave Phillips of Children's Hunger Fund agrees that both staffing and fundraising are challenging, but one exceeds the other.
"I would say both issues are a challenge, but staffing is definitely high on the list," Phillips told MinistryWatch. "As you know, Children's Hunger Fund looks for a unique individual when filling open staff positions: relational, servant leaders that love Jesus, and possess the gifting and experience necessary to move the mission and vision of CHF forward."
He explained several reasons for the challenge. "Finding qualified talent has proven to be more difficult in recent years, partly due to how COVID changed the marketplace and partly due to being based in Southern California where the cost of living is so high and where the political arena can be so challenging. Some of the ways we counteract this is to offer one of the better benefit packages in our industry; increase the salary range for some hard-to-fill positions; utilize our staff more in securing referrals; and broadening our search methods."
The National Council for Nonprofits confirms what the survey shows—that charities are experiencing difficulties retaining staff and filling vacancies.
"When organizations dedicated to serving the public good can't secure the workforce to provide vital services, their communities suffer. [S]taffing shortages in direct-care services mean that families and individuals cannot access life-saving support. When a nonprofit closes, the ripple effects cannot be ignored: communities lose access to food, shelter, mental health care, and other vital services," the council noted on its website.
This is the second quarterly survey MinistryWatch sent to the leaders of the country's largest 1,000 Christian ministries. Of those, 83 responded.
Main photo: Photo by Edmond Dantès / Pexels / Creative Commons