Charitable Giving is Up but Number of Donors is Down for Third Consecutive Year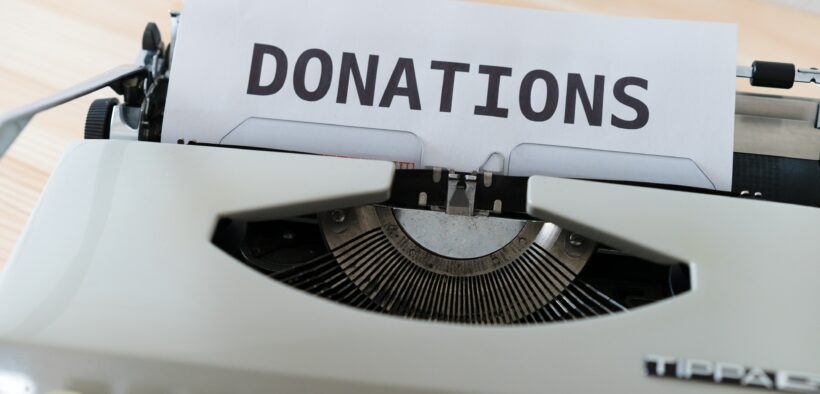 Money given to charities was up, but the number of individual donors was down during the period from Jan. 1 to Sept. 30, 2022, according to a new report from the Fundraising Effectiveness Project.
It's the third year in a row that charitable giving followed that pattern, according to the Fundraising Effectiveness Project's annual Third Quarter Reports.
The total amount of dollars raised during the first nine months of 2022 was up nearly 5%, but the number of donors fell by 7% last year compared to 2021, according to the report, which was based on an analysis of data from more than 8,000 nonprofit organizations.
Religious organizations raised 5% more than last year while giving to international and foreign affairs causes decreased by 20% on average. Public and societal benefit causes also gained less funds through fundraising than last year by nearly 8%.
Decreases in overall donors were driven both by weaker acquisition and retention rates, according to the study.
Access to MinistryWatch content is free.  However, we hope you will support our work with your prayers and financial gifts.  To make a donation, click here.
Smaller donors contributed fewer dollars in 2022 than they did in 2021, but charities saw stability among large donors. The most stable giving group was the "supersize" donors—those giving $50,000 or more—whose ranks shrank by less than half a percentage point. Those supersize donors accounted for 49% of all donations.
The biggest drop came among "micro" donors—those who gave less than $100—which saw a 13% year-over-year decrease in giving, followed by a 7% drop among small donors, those who gave between $101 and $500.
New donors (those who never gave to an organization before 2022) were down by 19%. Newly retained donors (those who gave to the organization for the first time in 2021 and gave again in 2022) were down by nearly 25%.
Repeat retained donors—those who gave in both 2021 and 2022 as well as in the past—were down by 2%.
New donors (37%) and repeat retained donors (40%) made up most of the giving, with newly retained donors (9%) and recaptured donors (those who did not give in 2021 but did in 2022 and also had given in the past) made up 14%.
The Fundraising Effectiveness Project (FEP) was established in 2006 and, along with the Growth in Giving database, is administered jointly by the Association of Fundraising Professionals and GivingTuesday. The Growth in Giving database is the world's largest public record of donation activity, with more than 241 million donation transactions.