Self-Appointed 'Bishop' of Pennsylvania Ministry Sentenced for Wire Fraud, Labor Trafficking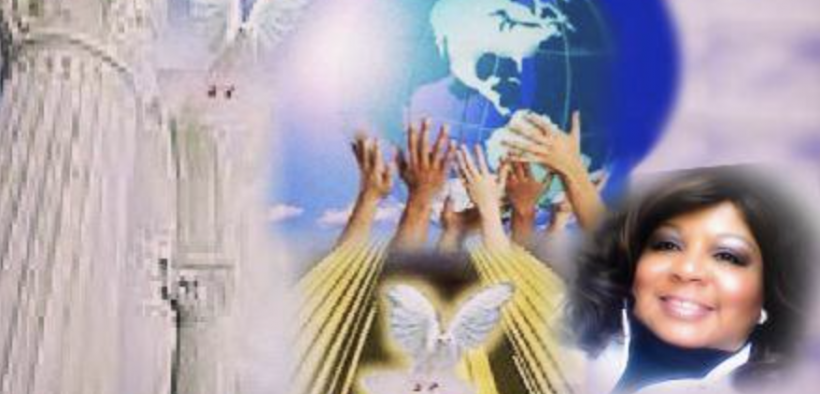 A woman who called herself the "bishop" of a Pennsylvania ministry that claimed to offer faith-based services was sentenced to 12 years in prison April 5 following a 2019 conviction for abusing church members and forcing them to participate in a scheme that defrauded hotels of tens of thousands of dollars.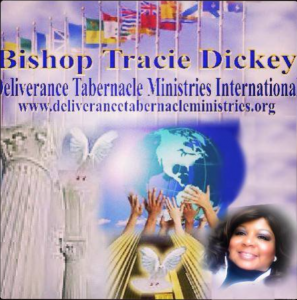 Tracie Dickey, also known as Tracie Williams, 57, of Pittsburgh was the founder and leader of Deliverance Tabernacle Ministries, which had operations in Pennsylvania, North Carolina, and Florida., per The U.S. Attorney's Office of the Northern District of Illinois. She also claimed to operate a travel agency known as World Ambassador Travel.
The attorney's office said Dickey recruited young women to become members of the ministry and instructed them to get desk clerk jobs at hotels. She then had them redirect unearned reservation commission fees to her travel agency.
The hotel scheme resulted in at least $66,525 in fraudulent proceeds, the attorney's office said.
Evidence from the trial showed that Dickey also collected and kept hundreds of thousands of dollars of the women's wages and emotionally and physically abused them, using tactics including starvation, humiliation, and threats that God would harm their families if they didn't follow her rules.
U.S. District Judge Sara L. Ellis imposed the 12-year sentence in federal court in Chicago.