Ministries Making a Difference

Youth for Christ, Appalachia Reach Out, Charlotte Rescue Mission, Mercy Chefs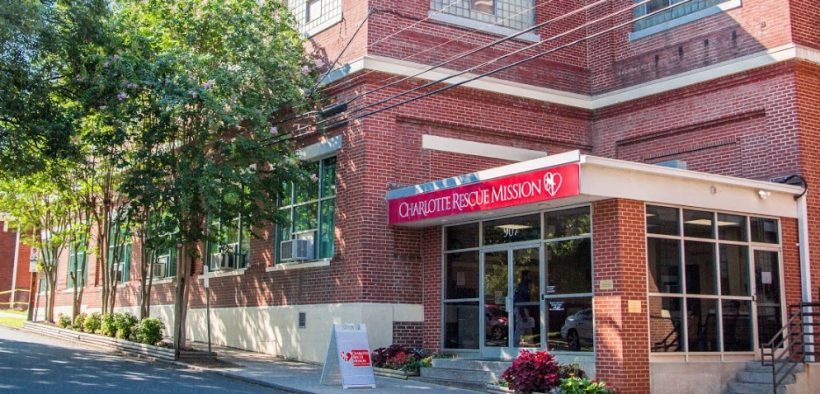 Appalachia Reach Out provided disaster relief care after rain in late February flooded much of Kentucky, prompting Gov. Andy Beshear to declare a state of emergency. ARO teams distributed 200,000 pounds of food and put in more than 4,000 labor hours cleaning debris, fixing damaged property, and even restoring ruined community baseball fields, according to Executive Director Dwayne Mills. ARO, a Nazarene Compassionate Ministry center, also focuses on education, addiction recovery, and fighting generational poverty.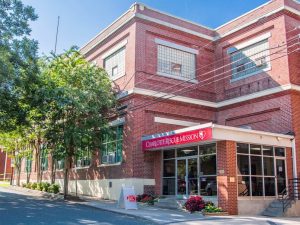 A graduate of Charlotte Rescue Mission's men's Rebound program, Michael, was recently accepted into the Appalachian State University's nursing program after maintaining a 4.0 GPA throughout community college courses he completed thanks to CRM's K.E.Y. (Keep Education Yourself) program that provides transitional housing while taking classes. CRM is a Christian addiction recovery nonprofit in Charlotte, N.C., that offers free residential programs for men (Rebound) and women (Dove's Nest). Each of the four-month (minimum) programs are gender specific with clinical counseling that digs into root causes of addiction.
Dan Wolgemuth announced his retirement as president/CEO of Youth for Christ after 16 years serving in the role. Wolgemuth has a long history with YFC, serving on the board since 1995, and his father, Sam Wolgemuth, was YFC president from 1965-1973. Jacob Bland will take Wolgemuth's place beginning June 1, 2021. Bland has been involved with YFC for 23 years, starting as a high school student in a YFC music group, serving as a volunteer, and then joined the team working his way up to chief of staff.
Mercy Chefs is serving hot meals in more than a dozen places, including Honduras and Puerto Rico. In McAllen, Texas, the nonprofit is providing food to children and mothers at the border entering the United States legally but who are facing difficult conditions. At a recent dinner, the team served hot, chef-prepared meals to more than 200 children under the age of five. "As they received their meals, the kids stopped crying. The chaotic situation almost immediately became calm, controlled and more hopeful," wrote CEO Gary LeBlanc.