Venue Church Pastor Tavner Smith Confirms Foreclosure Notice, Says Church Will Not Shut Down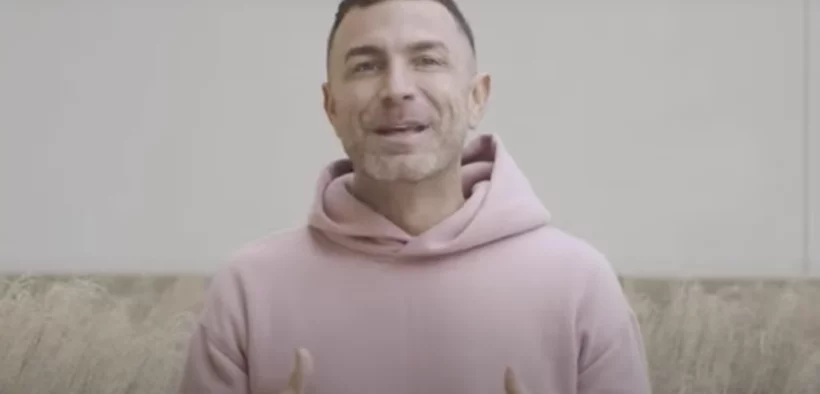 After denying last week that Venue Church will be shutting down, lead pastor Tavner Smith confirmed Sunday that a bank has put a notice of foreclosure on the church's building, located in Chattanooga, Tennessee. Smith said church leaders still expect to retain the building and said that Venue Church will not be closing.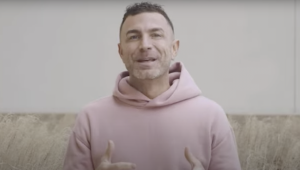 "We've gone through a hard season, it's been no lie, we've not hidden that," said Smith before he began his sermon. "It's been pretty public…We have had hard times and fallen on hard times and we've done our best, not just as a staff, but as a whole church. We've all come together."
Tavner Smith Addresses Foreclosure Reports
Regardless of whether anyone has attempted to hide it, the "hard season" Tavner Smith alluded to has been difficult to conceal. In November 2021, Venue Church volunteers showed up at Smith's house to find the pastor in his boxers with one of the church's female employees, who was wearing only a towel. 
In December of that year, a video surfaced showing Smith kissing that same woman in public. Smith and his now ex-wife had begun divorce proceedings earlier in May, and their divorce was finalized that December. Eight staff members and all of the church's board members quit due to the controversy, according to the Chattanooga Times Free Press. 
In a December meeting, Smith denied having an affair with the staff member, but said he and she planned to pursue a relationship after each of their divorces were finalized. Smith took a sabbatical in January and returned to the pulpit in February, where he acknowledged having an "inappropriate relationship." In addition to the controversy surrounding this relationship, Smith has been accused of financial misconduct, living a lavish lifestyle and preaching a prosperity gospel.
In an Instagram video posted last week, Smith referenced news reports that Venue Church faces foreclosure and will be shutting down. "I wanted to say it's absolutely not true. Venue Church is not shutting down," he said. "Number two, our legal team, who is amazing, has assured me that I can tell you with confidence our Chattanooga location is going nowhere." The pastor said he would address these allegations in his upcoming Sunday sermon. 
Access to MinistryWatch content is free.  However, we hope you will support our work with your prayers and financial gifts.  To make a donation, click here.
A notice of foreclosure and sale states Venue Church has defaulted on payments it owes First Citizens National Bank and that the building will be auctioned off on Aug. 24 at 2:00 p.m. According to The Daily Beast, an attorney for the bank said the only actions that would stop the foreclosure are a court order or the church paying off its debt in full. 
"I would just like to briefly address the mess," Smith said at the beginning of his Aug. 7 sermon titled, "It's time for closure."
"You probably read in the paper or saw in the paper that the bank put a notice of foreclosure on our building, which is absolutely true," said Smith. "When we found out and saw the notice, just like you, we were scared as well. But we also knew that God's not done with us."
He said, "The Lord gave us wisdom to seek some really amazing legal counsel and they've really helped us." According to Smith, these attorneys have assured church leadership there are "multiple options" for keeping the building, but he did not elaborate on what those options are. Regardless of what happens with the building, Venue Church will continue, said Smith, because the church is not a building. 
Pastor Tavner Smith also addressed allegations that in the past he had said the church was debt-free when in reality it had a mortgage. The pastor acknowledged that after a 2016 giving effort called the Promise Campaign, he had said from the stage that the church was debt-free. At that time, Venue had secured its present building, but was leasing it. Two years later, said Smith, Venue had the opportunity to purchase the building and additional property.
That was when the church took on debt, "but it's been a good debt," said Smith, adding that the debt has enabled the church to save money in order to give generously to meet people's needs. "Your finances are cared for so much with the utmost integrity at this church," he said.
Some former members, however, say they were unaware the church had any debt due to purchasing the building. The Daily Beast also reports that Venue Church is behind on its 2021 taxes and owes a water quality fee. 
This story was originally published by ChurchLeaders.com.