Pastor Released After Serving Sentence for Theft from Elderly Couple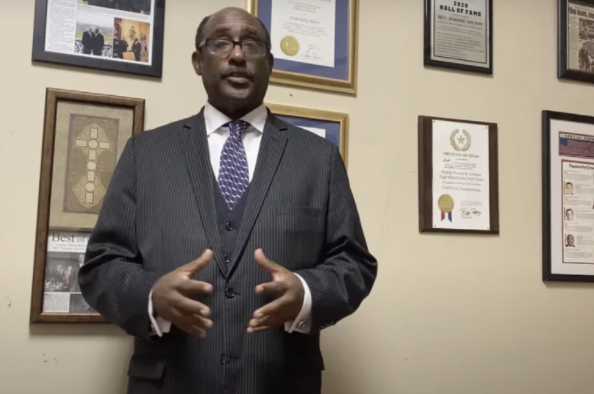 A pastor from Tyler, Texas, who was sentenced to six months in jail and 10 years on probation for money laundering and stealing from an elderly couple in the church he led was released this week after serving his jail sentence.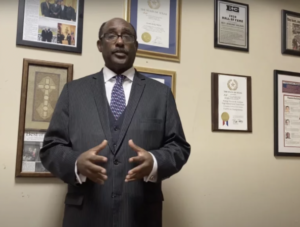 Jerome Rocky Milton, who previously served as pastor of Greater New Pleasant Hill Baptist Church, pled guilty to stealing from the congregation members, the church, and the East Texas Communities Foundation.
Milton committed the theft while being entrusted with the care of Wayford and Marilyn Brown and their finances. He used ATM cards, checks, and bank transfers to carry out the thievery.
The charges for money laundering involve events from 2017 in which Milton was accused of taking between $30,000 and $150,000 from the church and the foundation.
In addition to serving 10 years on probation, the court also ordered Milton to pay restitution to his victims. Priority is given to paying $30,000 to the Brown family. Milton is also ordered to pay $40,000 to the church, according to reporting by a local CBS News affiliate.
Milton's son, Jerome Anthony Milton, 27, also pleaded guilty for being involved in the fraud. He was ordered to pay $1,000 to the family for the credit card abuse.
The younger Milton was sentenced to two years deferred adjudication.
Milton used the stolen funds for personal expenses, including making car loan and repair payments. A church member grew suspicious of Milton's activity with the Browns and notified their son, who reported the matter to local police.
The couple's son said Milton left just 28 cents in the Browns' bank account.
Financial exploitation and fraud committed against elderly people is a significant problem in the United States.
According to the FBI, elder fraud has risen in recent years and resulted in losses of almost $1.7 billion in 2021.
Main photo: Rev. Jerome Rocky Milton / YouTube screenshot
Access to MinistryWatch content is free.  However, we hope you will support our work with your prayers and financial gifts.  To make a donation, click here.