Online Auctions as Ministry Fundraisers—the Good and the Bad

Online auctions can be easy and pain-free, but don't always live up to expectations.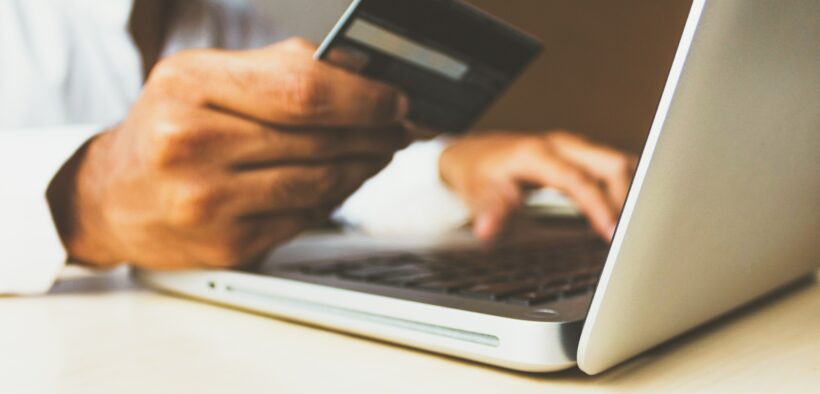 Like many nonprofits, California-based Every Generation Ministries has an annual fundraising event that includes an auction of donated items. This year the ministry also added an online auction to the mix.
Jason Johnson, EGM's vice president of finance and administration, said doing the online auction was easy and pain-free—a selling point for many online auction platforms—but it didn't quite live up to expectations.
Plus, adding an online auction to the existing auction and other fundraisers may have confused donors and depressed results.
"We did too much for one event," said Johnson. "There were too many options."
EGM's Spring Swing, which includes a banquet, a charity golf tournament, and a live, in-person auction raised $225,000. The online auction contributed $1,000 to that total.
In-person vs. online
EGM was founded by children's pastor Daniel Watts in 1993 with the original mission of serving the church and children in Poland, a satellite state of the USSR, which collapsed in 1991. It later expanded into Ukraine, Belarus, Hungary, and Romania, and now works with children in 16 countries, where it operates children's worker development programs and provides Bible teaching resources.
In-person auctions can require a lot of work, but they have been worth it for EGM. The Temecula-based ministry, which had revenue of $1.7 million in 2021, still draws much of its funding from major donors and foundations in the nearby wealthy enclave of Newport Beach.
Two EGM vice presidents had experience with online auctions and suggested the ministry test it out.
Access to MinistryWatch content is free.  However, we hope you will support our work with your prayers and financial gifts.  To make a donation, click here.
"We figured this would be a chance to reach donors who were not able to come to southern California for our in-person live auction," said Johnson. He also cited the ease of the whole process. It took "zero work."
"We also figured this would be 'free money' we would have never received if we didn't do it."
EGM decided to work with Phoenix-based W2WFUNDRAISING, one of many online auction companies and platforms. W2W had previously done online auctions for Grand Canyon University's golf course and a Catholic school.
W2W's website promotes the ease of online auctions with promises like "simple," "quick," and "successful."
W2W's service was simple and quick, but the boilerplate website it created for EGM's auction was less than stunning.
W2W found nearly all of the items to auction off—a week at a beach house, golf outings, sports memorabilia—and created the auction website. If items were purchased by EGM donors, EGM received 100% of the income, minus fees. If an item is purchased by someone who saw it online and was not previously affiliated with the ministry, EGM received 50% of the income.
"They were easy to work with," said Johnson.
He said there's another catch when a group auctions physical items online: shipping costs.
"When someone pays $100 for a charcuterie board at our in-person live auction, that's a $100 gift," he said. "When they buy it online, it can cost $100 to ship it, which is not cost effective. It's better to do gift cards or something easy to ship."
Still, EGM will likely try online auctions once again, making sure they don't do so in the middle of their already well-established spring fundraiser.
EGM is a member of ECFA and makes its audited financial reports available on its website. EGM has two stars and an "A" transparency grade in the MinistryWatch database, and a donor confidence score of 92.