Nonprofit Jobs Show Recovery, But Religious Employment Lags Behind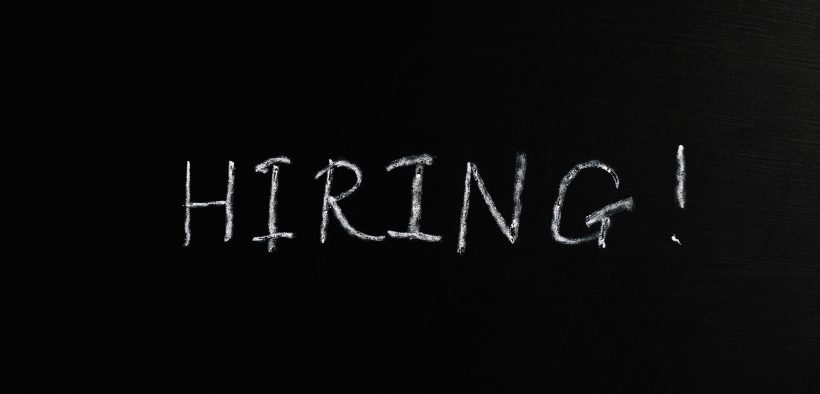 The nonprofit jobs sector is starting to show signs of recovery but has yet to regain hundreds of thousands of jobs lost during the pandemic, and the category encompassing jobs in religious fields is lagging behind.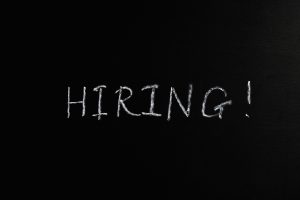 May saw a gain of more than 63,000 nonprofit jobs, or nearly 8% of the 796,000 jobs still lost as of April, per a study conducted by The Center for Civil Society Studies at Johns Hopkins University.
But the slowest growth was seen in religious, grantmaking, civic, professional, and similar organizations, which grew by only 1.4% during the month, and the Center estimates the category will need nearly 15 more months to fully recover.
Over the 12-month recovery period from June 2020 to May 2021, nonprofits have recovered a combined 55.4% of the jobs lost as of May 2020, the study showed. But the nonprofit workforce still remained down by more than three-quarters of a million jobs compared to its estimated pre-pandemic level.
The educational field saw the strongest job growth last month, adding nearly 29,000 jobs, an increase of 11.4%.  The arts, entertainment, and recreation field added more than 11,000 jobs in May, increasing employment in this field by 11.5%, while employment in the social assistance field rose by 10.2%.
Access to MinistryWatch content is free.  However, we hope you will support our work with your prayers and financial gifts.  To make a donation, click here.
Jobs in nonprofit health care institutions grew by just 4.2%.
Before the pandemic, nonprofit institutions accounted for at least 12.5 million total jobs, the study said. During the first three months of the pandemic, 1.64 million of those jobs were lost, reducing the nonprofit workforce by 13.2% as of May 2020.
The nonprofit jobs sector bounced back in June, July, and August 2020, with 40.6% of the lost jobs regained, but the recovery slowed significantly in September 2020, with the months of September 2020 to February 2021 seeing a combined recovery of only 4.2%.