Nick Challies, Son of Well-Known Blogger/Author, Dies at College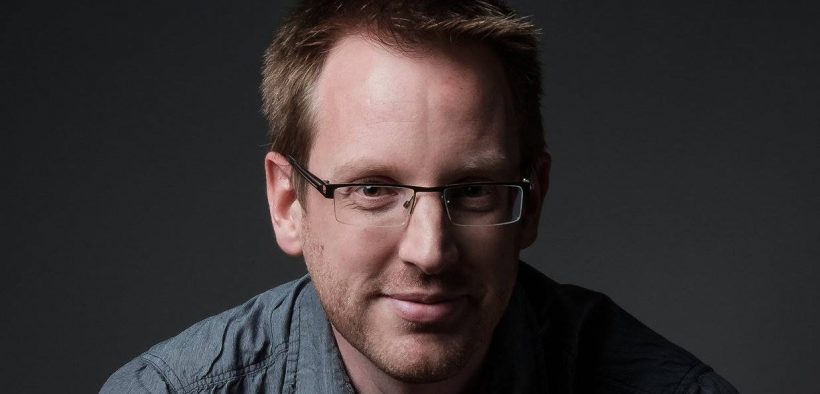 Nick Challies, son of the evangelical blogger and author Tim Challies, has died.
"In all the years I've been writing I have never had to type words more difficult, more devastating than these," the elder Challies wrote in a blog post on Wednesday morning (Nov. 4).
"Yesterday the Lord called my son to himself—my dear son, my sweet son, my kind son, my godly son, my only son."
Challies wrote that his son, who was a student at Boyce College in Louisville, Kentucky, was playing a game with his fiancee and other students when he collapsed and lost consciousness.
"Students, paramedics, and doctors battled valiantly, but could not save him," Tim Challies wrote. "He's with the Lord he loved, the Lord he longed to serve. We have no answers to the what or why questions."
A spokesman for Southern Baptist Theological Seminary could not confirm Nick Challies' age.  Boyce is an undergraduate school that is part of the seminary.
Albert Mohler, the president of Southern, announced on Twitter that all on-campus classes at Boyce were canceled Wednesday.
"Our hearts and prayers are with Nick Challies's loving parents, Tim and Aileen, his sweet sisters Abigail and Michaela, and his devoted fiancée, Anna Kathryn Conley," he wrote.
Tim Challies is a prominent figure among evangelicals in the Reformed or New Calvinism movement. He asked readers to remember his family in prayer as they mourn, saying there would be grueling days and "sleepless nights ahead."
"But for now, even though our minds are bewildered and our hearts are broken, our hope is fixed and our faith is holding," he wrote. "Our son is home."