Ep. 263: Johnny Hunt, Tim Keller, Harry Reeder, and Carl Lentz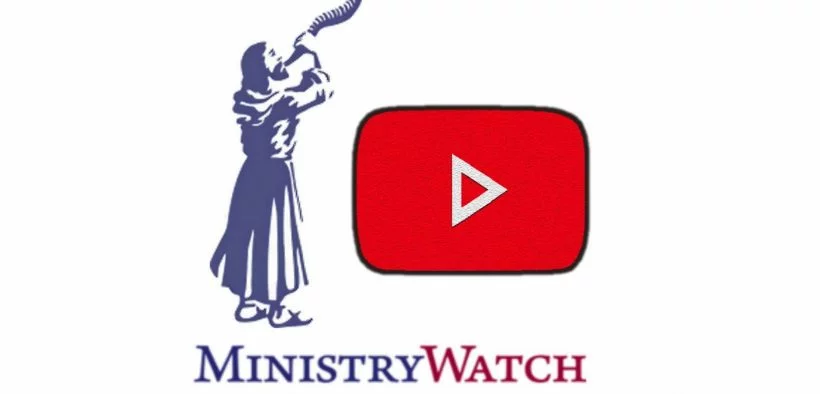 On today's program, The Word Network, which bills itself as the world's largest African-American Christian broadcast network, is in trouble with the IRS.
We'll also have an update on former Hillsong pastor Carl Lentz.  He's now the subject of a television documentary series, and he's not happy about it. And there have been new revelations in the business dealings of former SBC President Johnny Hunt.
And in the last segment of the program, we'll remember Tim Keller and Harry Reeder, who prominent pastors who died in the past week. I knew both of these exceptional men, and I'll share a few memories.
We begin today with a couple of stories about the National Religious Broadcasters, who had their annual conference in Orlando, Florida this week.
The producers for today's program are Rich Roszel and Jeff McIntosh.  We get database and other technical support from Stephen DuBarry, Emily Kern, Rod Pitzer, and Casey Sudduth. Writers who contributed to today's program include Anne Stych, Jessica Lea, Roxanne Stone, Bob Smietana, Alejandra Molina, Kathryn Post, Christina Darnell, Kathryn Beaty—and you, Warren.
Special thanks to The Beaty Beat and ChurchLeaders.com for contributing material for this week's podcast.
Until next time, may God bless you.
Podcast: Play in new window | Download
Subscribe: RSS