Ep. 01: Troubles at Willow Creek Church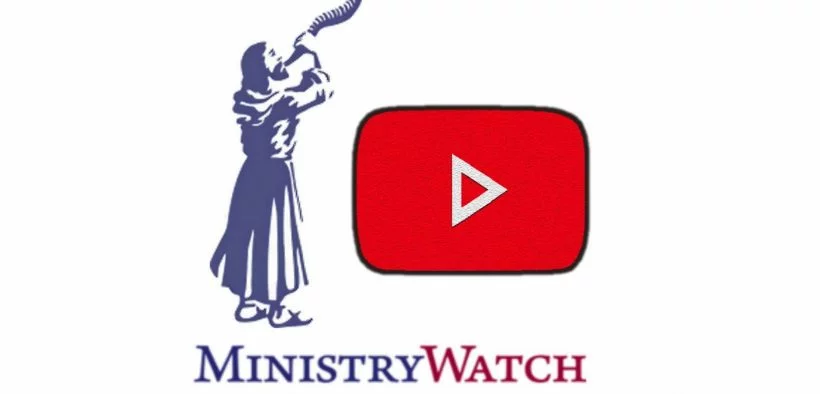 Welcome to the inaugural weekly edition of The MinistryWatch Podcast!
On today's program we discuss the following:
1. New revelations at Chicago-based Willow Creek Community Church.
2. A new approach coming out of Indianapolis called Purposeful Design that helps men in recovery.
3. A former chief executive at United Way of Santa Rosa County (Florida), Guyland W. Thompson, was sentenced to 51 months in prison for stealing $650,000 from the organization.
4. A look at some out-sized salaries of people associated with President Trump's lawyer, Jay Sekulow, from several Christian ministries that Sekulow leads.
5. A milestone in the news for the Fellowship of Christian Athletes.
6. A development at the U.S. Supreme Court that could affect a lot of Christian ministries.
7. This year's March for Life on the anniversary of the 1973 Roe v. Wade Decision, which included a visit by President Trump.
Don't forget to check out the MinistryWatch database of the 500 largest Christian ministries in America at www.MinistryWatch.com. That database has financial information, MinistryWatch's own rating of the financial efficiency of the ministry, and lots of other information to help you become a more effective steward of the resources God has entrusted to you.
Today's program was produced by Rich Roszel and Steve Gandy. The writers include Shawn Hendricks and Steve Rabey. And your hosts for The MinistryWatch Podcast are Natasha Smith and Warren Smith.
Thanks for listening, and may God bless you.
Podcast: Play in new window | Download
Subscribe: RSS