MinistryWatch Introduces New Podcast!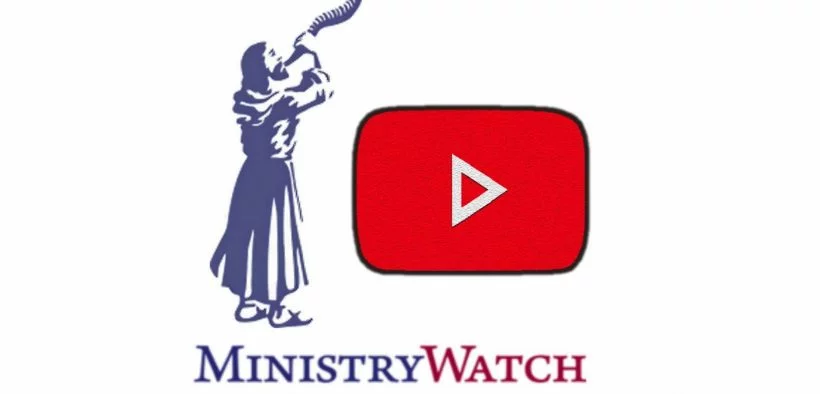 MinistryWatch announces the launch of a new weekly podcast beginning Friday, February 7, 2020.
MinistryWatch is a 20-year-old ministry that highlights the great work of faithful Christian ministries, and reports on ministries that have been, well, less than faithful. This new podcast will be a great tool for those who believe that transparency and accountability are vital to the renewal of the evangelical church in this country.
Hosts Warren Smith and Natasha Smith will highlight the top stories of the week from the unique MinistryWatch perspective and give you a peek behind the curtain to show why and how we do the investigations we do.
The first episode goes live on Friday, Feb. 7, by noon eastern time, and we'll be posting new episodes every Friday. The podcast will be available on iTunes, Stitcher, Spotify, and other streaming platforms.
Podcast: Play in new window | Download
Subscribe: RSS