Ep. 07: Christian Ministries In An Age of Covid-19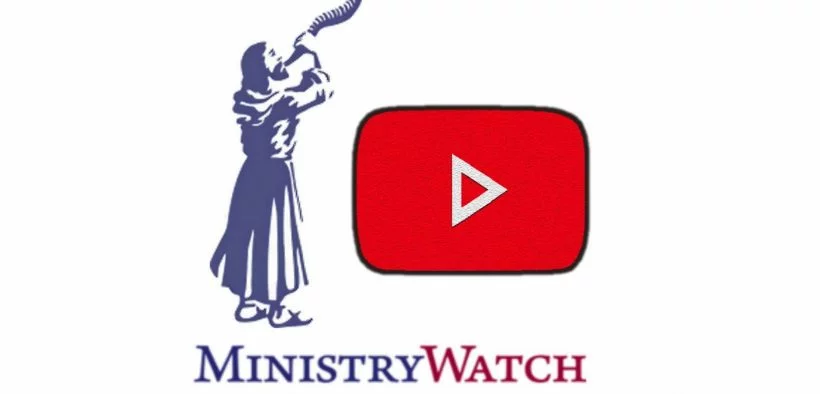 On today's program, Samaritan's Purse sends a mobile hospital to Italy.   Cru ministers to students at Cornell, and sports ministries active even though sporting events are canceled.
Also on today's program:  The Evangelical Council for Financial Accountability has a new president – who will face new challenges in the months and years ahead.  And Wycliffe Associates faces scrutiny over its million-dollar airplane.
To learn more about the ministries mentioned in today's program, just go to MinistryWatch.com and look for the bright red "Search for a Ministry" button at the top of the page.  We have financial information, and our own Financial Efficiency rating, for the 500 largest Christian ministries in the country, including many of the ministries mentioned in today's program.
Our producers are Rich Roszel and Steve Gandy.  We get technical support from Casey Sudduth.  Writers who contributed to today's program include Christina Darnell, Warren Smith, and Anne Stych.  Special thanks this week to Barry Bowen and the folks at the Trinity Foundation for helping us with the flight data for the Wycliffe Associates airplane.
Podcast: Play in new window | Download
Subscribe: RSS