MINISTRY SPOTLIGHT: Precept Ministries International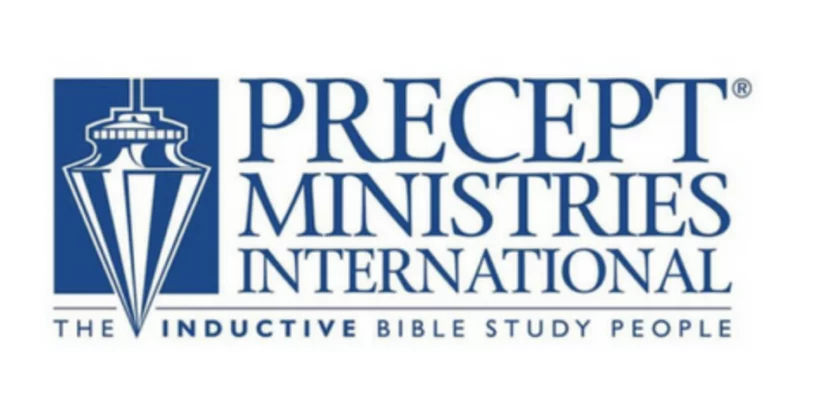 Precept Ministries International (Precept) began in 1970 with Kay and Jack Arthur teaching Bible studies out of their home. Originally, the ministry was incorporated as Precept Ministries of Reach Out, Inc. as they studied the Bible in small groups.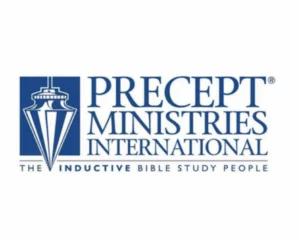 Precept is officially classified by the IRS as a "church", and as such it is not required to file an IRS Form 990; however, Precept chooses to provide this additional information. The ministry should be commended for doing so, especially in this era with too many ministries using any excuse to not provide audits or 990s, or any valid financial or board member information.
A few milestones:
1970: Purchased a 32-acre chicken farm in Tennessee Valley as its headquarters.
1975: The first official systematic Bible study course was created on Romans, created with women in mind in Atlanta. In addition, Precept's first summer "Boot Camp" is created for high school students.
1982: Kay Arthur published her first book "How Can I Live?" and also began a weekly television program by the same name. Leaders also renamed the ministry to Precept Ministries.
1999: The start of a weekly, half-hour television and radio program called "Precepts for Life." The ministry also started three overseas training institutes.
2015: Precept is reaching people across six continents with resources in more than 80 languages through institutes, workshops, camps and study groups.
2019: The ministry refocuses its efforts on training Bible study leaders. About 58,000 leaders are trained this year.
Precept's refocused efforts are to equip Bible study leaders to lead small, discussion-based groups. Leaders are taught to ask questions to guide their group through Scripture, encouraging each person to discover God's truth for themselves, but not by themselves.
Access to MinistryWatch content is free.  However, we hope you will support our work with your prayers and financial gifts.  To make a donation, click here.
The aim of Precept Ministries International is to engage people in relationship with God through knowing His Word; they do this by training leaders, creating resources, and developing a Bible study method to help people grow in their relationship with God.
MinistryWatch Donor Confidence Score:  100 (out of a possible 100) "Give With Confidence"
MinistryWatch Financial Efficiency Rating:  3 Stars (out of a possible 5 Stars)
MinistryWatch Transparency Grade:  A
ECFA Member?  Yes
Revenue in the Most Recent Year Available (2021):  $15,669,576
Five-Year Revenue Trend:  Increasing (by about 31% change)
Percent of Revenue Precept Ministries International Spends on Fundraising: 6%
Percent Peer Group Spends on Fundraising:  6%
CEO/President:  David Arthur
CEO/President's Salary: $209,821
A complete MinistryWatch profile for Precept Ministries International can be found here.
Find recent MinistryWatch articles mentioning Precept Ministries International here.