MINISTRY SPOTLIGHT: AWANA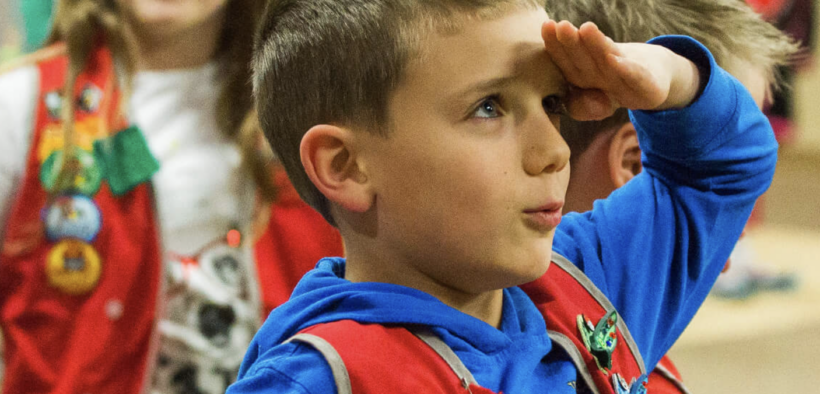 AWANA Clubs International (AWANA) can be traced back to 1941 as a children's program at a church in Chicago, the North Side Gospel Center. The senior pastor and the church's youth director developed a weekly club to appeal to both churched and unchurched kids.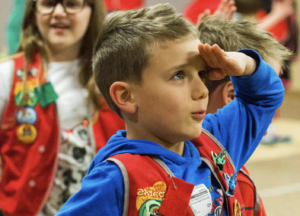 AWANA started as an acronym for "Approved Workmen Are Not Ashamed," and is taken from 2 Timothy 2:15: "Do your best to present yourself to God as one approved, a workman who does not need to be ashamed and who correctly handles the Word of truth."
Since AWANA's start, it has grown into an international ministry with chapters in 133 countries and more than 68,000 churches. AWANA's 193 employees provide equipment, training and resources for evangelism and long-term discipleship.
AWANA's foundational and core material and focus is on a midweek club activities and program; however, it now provides Brite lesson plans for the weekend and also family discipleship ideas and guides for parents to use at homes.
AWANA strongly adheres to the discipleship philosophy that children that know the Bible can: (1) navigate a changing culture, (2) build a strong foundation of faith, and (3) love Jesus for the rest of their lives.
Access to MinistryWatch content is free.  However, we hope you will support our work with your prayers and financial gifts.  To make a donation, click here.
As of 2022, AWANA is reaching and engaging about five million children weekly with the Gospel and with discipleship material.
The aim of AWANA Clubs International is to train and equip leaders to reach children and youth throughout the world to know, love, and serve the Lord.
MinistryWatch Donor Confidence Score:  90 (out of a possible 100) "Give With Confidence"
MinistryWatch Financial Efficiency Rating:  2 Stars (out of a possible 5 Stars)
MinistryWatch Transparency Grade:  A
ECFA Member?  Yes
Revenue in the Most Recent Year Available (2022):  $23,700,094
Five-Year Revenue Trend:  Decreasing (by about 18%)
Percent of Revenue AWANA Spends on Fundraising: 11%
Percent Peer Group Spends on Fundraising:  5%
CEO/President: Matt Markins
CEO/President's Salary: $218,262
A complete MinistryWatch profile for AWANA can be found here.
Find recent MinistryWatch articles mentioning AWANA here.