Former Student Sues Christian School Teacher for Sexual Abuse

First Academy and First Baptist Church of Orlando also named in suits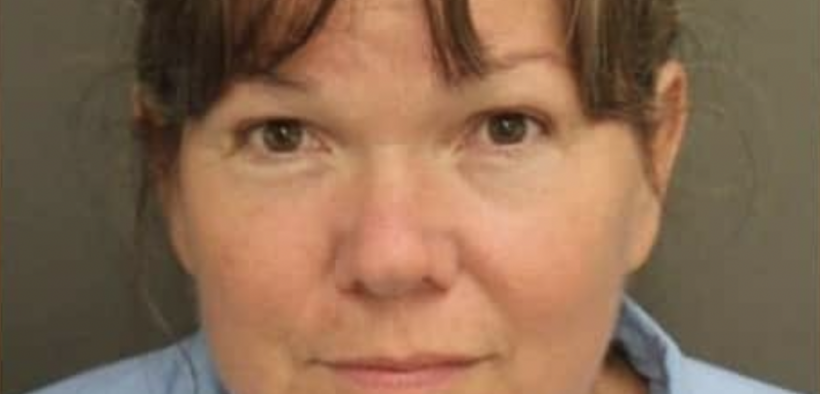 A former student claims she was abused by a teacher at her Christian school and that the school not only failed to report the crimes but hid the information, hoping the scandal would blow over.
The student, now in her twenties and referred to as "Jane Doe" to protect her identity, came forward in 2022. This year she sued the teacher, the school, and the church that operates the school.
Harriet Sugg, a former teacher at First Academy in Orlando, Florida, is charged with five felonies for sexual abuse of a minor while acting as an authority figure at First Academy, which has a student body of some 1,300 students. First Baptist Church has operated the school since 1987.
The student claims the abuse began in 2014 after Sugg gave a talk at a student chapel on overcoming same-sex attraction and healing from sexual abuse.
The student, who was 15 at the time, sought help and mentoring from Sugg, then 47, who allegedly groomed the student, abused her on school grounds and elsewhere, provided her with alcohol, invited her to live with her and her husband, and took her on out-of-town trips.
The abuse allegedly continued for three years. During this time Sugg wrote letters to the student. These letters are now being used as evidence against her.
The lawsuit says the school questioned Sugg about her behavior after receiving reports from teachers, students, and Sugg's husband and threatened to fire her if she didn't stop her behavior with the student.
Access to MinistryWatch content is free.  However, we hope you will support our work with your prayers and financial gifts.  To make a donation, click here.
But Sugg continued seeing the girl, leading the school to fire her in 2016. But leaders did not report her abuse to state officials, behavior the lawsuit calls "extreme and outrageous, going beyond all bounds of decency."
"Her school either had their head in the sand or just failed to handle any of those red flags appropriately," said Andrea Lewis, the student's attorney.
Leaders of the school and the church posted a statement on the school's website titled "Public Statement Regarding Allegations of Sexual Abuse." The leaders said they were saddened by the allegations, but they acknowledged no wrongdoing.
"We take these allegations with the utmost seriousness and want to assure our community that we are committed to the safety, well-being, and spiritual development of our students," they wrote.
"First Baptist Orlando and The First Academy do not tolerate any form of sexual abuse or sexual harassment. Nothing is more important than protecting the safety and well-being of our students."
First Academy bills itself as "Central Florida's #1 Private Christian School" and is accredited by the Association of Christian Schools International (ACSI).
Sugg has pleaded not guilty. Her next hearing is Nov. 16.