MINISTRY SPOTLIGHT:

Live Action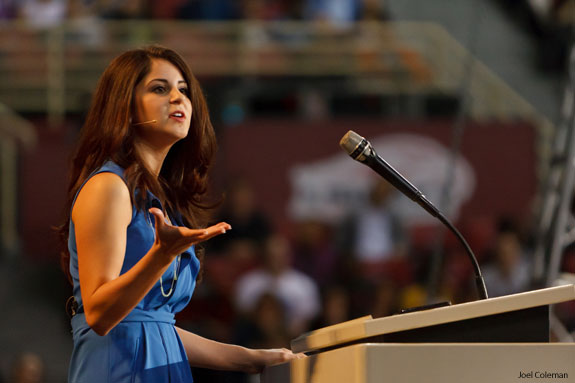 Summary:  Live Action began in 2003 to expose what abortion does to the preborn child.  And in 2006, Live Action started undercover investigations.  In 2008, Live Action was recognized as an official nonprofit organization.  Live Action aims to change the culture toward life, through national media campaigns, investigative reporting, and targeted youth education programs.
MinistryWatch Financial Efficiency Rating:  2 Star (out of a possible 5 Stars)
MinistryWatch Transparency Grade:  D
ECFA Member?  No
Revenue in Most Recent Year Available (2018):  $2,154,987
Five-Year Revenue Trend:  Flat  (less than 10 percent change)
Percent of Revenue Live Action Spends on Fundraising:  18 percent 
Percent Peer Group Spends on Fundraising:  7 percent
President:  Lila Rose
President's Salary and Other Compensation:  $132,443
Complete MinistryWatch profile for Live Action can be found here.