California Warns Residents about 'Misleading' Pregnancy Centers, Creates Complaint Form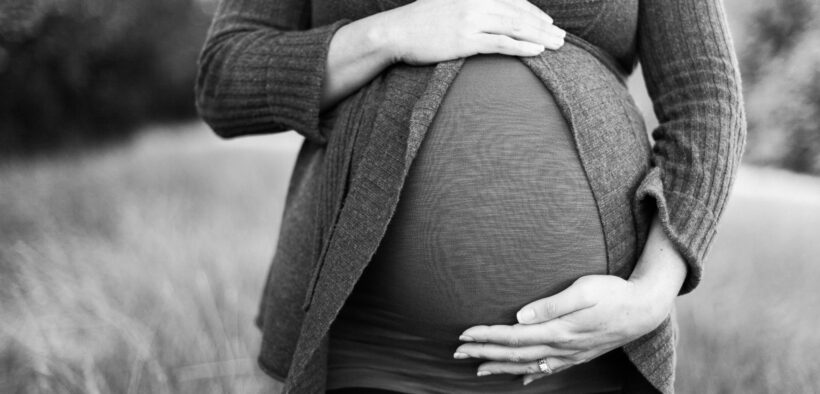 In June, after the United States Supreme Court overturned Roe v. Wade and sending the issue of abortion regulation back to the states, the California Attorney General Rob Bonta issued statements assuring women that their right to have an abortion was protected in the state.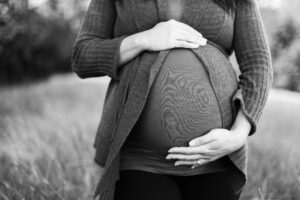 Along with his assurances that "abortion within our state remains fully legal," Bonta also issued a consumer alert warning Californians about the "limited and potentially misleading nature of the services" of crisis pregnancy centers.
Bonta encouraged Californians "who believe they have been the victim or target of deceptive, misleading, unfair, or unlawful conduct" by a pregnancy center to file a complaint with the AG's office.  
According to the AG's website, the Public Inquiry Unit collects the data entered in the complaint form to review and investigate. Anonymous complaints are allowed. 
Bonta's consumer alert warning claims pregnancy centers may provide "misinformation about the legality and safety of abortions" and "inaccurate health information about a person's pregnancy."
Recently, Planned Parenthood, the nation's largest abortion provider, changed the fetal development information on its website to describe the sixth week development of a baby in-utero as "show[ing] cardiac activity. It sounds like a heartbeat on an ultrasound, but it's not a fully-formed heart—it's the earliest stage of the heart developing."
Mainstream websites like Healthline describe hearing a "baby's heartbeat" at 5 ½ to 6 weeks gestation.
More than a dozen states have passed fetal heartbeat laws in the last few years, making abortion illegal after a heartbeat is detectable by ultrasound.
Access to MinistryWatch content is free.  However, we hope you will support our work with your prayers and financial gifts.  To make a donation, click here.
The AG's office acknowledges that California has more pro-life pregnancy centers offering help to women than abortion clinics. It cited a study showing 179 pregnancy centers to 144 abortion clinics. Pro-life studies have published similar findings.
Pro-life pregnancy centers have existed since before Roe v. Wade, with the oldest one starting in California in 1969 or 1970.
A recent study by the Charlotte Lozier Institute showed that between 2016 and 2020, the work and services provided by pregnancy centers have saved the lives of an estimated 828,000 babies.
Pregnancy centers often offer material goods, licensed professional counseling, medical help like ultrasound and pregnancy testing, and referrals to outside ministries for continuing care.
With an average annual budget of about $365,000, pregnancy clinics do a lot with a little.
"This movement has been built on the gift of volunteer engagement," Jor-El Godsey, president of Heartbeat International, a network of pregnancy help centers, said. "That legacy holds even when centers expand and add paid staffing." 
"Due to the generosity of charitable giving at the local level, funding assistance for ultrasound services and accompanying training by national organizations, and tremendous volunteer support, pregnancy centers can provide otherwise-costly medical care, health care, education and support services at little or no cost," CLI wrote in its 2020 national report. 
In major cities like San Francisco, City Attorney David Chiu also decried the Dobbs decision, and announced he will "use the full power of the San Francisco City Attorney's Office to protect reproductive freedoms at every turn."
The San Francisco City Attorney's office also published on its website an investigation of crisis pregnancy centers by radically pro-abortion group NARAL that accuses the centers of "coercive counseling practices" and "medically inaccurate" information.
In 2015, California targeted pregnancy centers with the California Reproductive Freedom, Accountability, Comprehensive Care, and Transparency (FACT) Act by requiring the centers to distribute information to clients about state-funded abortion services.
The United States Supreme Court ruled in National Institute of Family and Life Advocates v. Becerra in 2018 that the FACT Act likely violates the First Amendment because it "unduly burdens protected speech" by requiring "covered facilities to post California's precise notice, no matter what the facilities say on site or in their advertisements."