Man Associated With Former Wave Leadership College Worker Sentenced to 6 Years for Distributing Child Pornography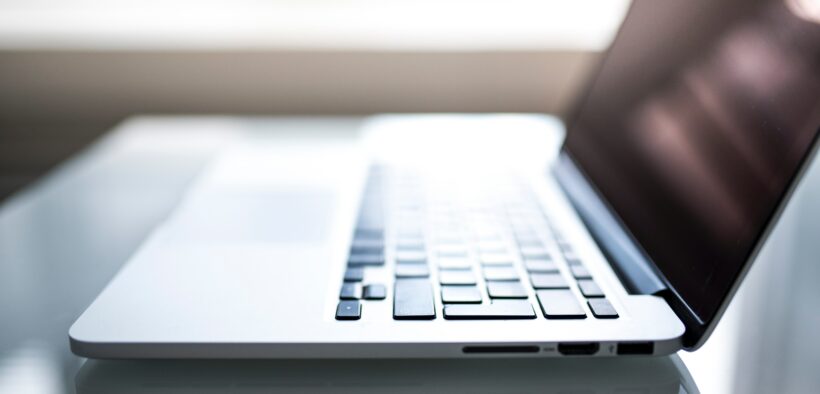 A man identified by the Department of Justice as the former assistant dean of Wave Leadership College in Virginia Beach, Virginia, pleaded guilty to possessing over 500 files of child sexual abuse and has now been sentenced to six years in prison.
The college denies that he was an employee.
The Virginia Beach Police Department began investigating Robert Morris, 37, in December 2021. During that investigation, they received information that there were more than 500 files of child pornography inside Morris' home.
Court documents say Morris used a file-sharing program to share over 500 files depicting the sexual abuse of minors with the undercover detectives.
The files included abuse of children as young as one year of age.
The detectives then issued a warrant and searched Morris' home. During the search, police seized a Dell Inspiron computer containing additional files depicting the sexual abuse of minors. Metadata indicated the files were from social messaging applications.
Police arrested Morris on 10 charges of distributing child pornography and set his bond at $25,000.
According to the Department of Justice (DOJ), Morris was discharged from the U.S. Navy for misconduct in January 2021. He received non-judicial punishment for sexual harassment but without criminal prosecution.
Morris' defense counsel highlighted his commitment to getting psychological treatment and cooperating with authorities. They called for the mandatory minimum of a five-year sentence.
Access to MinistryWatch content is free.  However, we hope you will support our work with your prayers and financial gifts.  To make a donation, click here.
His defense also claimed that Morris' offenses were minor compared to most child pornography offenses. In addition, they said Morris' possession of 897 images was significantly lower than frequently seen in other cases.
However, in a plea deal, Morris surrendered an additional 6TB external drive that contained over 11,000 files of "child erotica."
The federal judge sentenced Morris to six years in prison, where he must participate in the Sex Offender Treatment program. Following his prison term, he will be on a five-year probation and must pay $14,000 in restitution to the identified victims exploited in the images he obtained.
His sentence begins January 23, 2023.
The DOJ said that at the time of his arrest, Morris was an assistant dean of students and systems administrator at Wave Leadership College. But a spokesperson from the school told 13NewsNow that he was never an employee there.
"After a clean background check, he did volunteer for two months and administratively assisted the Dean of Students with some work and IT services requests," the spokesperson said.
Wave Leadership College announced it was closing its doors last June. In a letter to students and alumni, the college blamed COVID and a "significant increase needed in fundraising" for placing the college in an "untenable situation" that led to its closing. Wave Leadership was housed in the Wave Convention Center, a 120,000-square-foot facility on the campus of Wave Church.
The school encouraged students to transfer their enrollment to nearby Regent University, also located in Virginia Beach.
Main photo: By Nao Triponez / Pexels