Lack of Qualified Fundraiser Staff Could Threaten U.S. Nonprofits, New Report Warns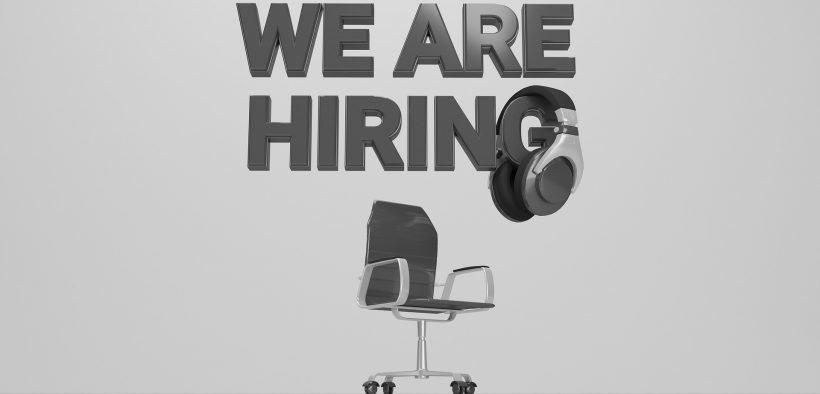 A new survey found that the U.S.'s multi-billion-dollar nonprofit fundraising industry is suffering a "severe shortage" of fundraisers. The majority of organizations represented in the survey had lost at least one professional fundraiser since 2018.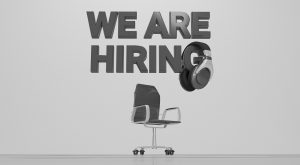 "Giving is the lifeblood that nourishes the work of nonprofits in this country," said Derric Bakker, president of consultancy firm DickersonBakker that conducted the nationwide survey of nonprofit leaders and fundraising professionals. "Quality fundraisers are vital to keeping these organizations healthy and growing."
Research revealed nonprofits are struggling to hire new fundraisers. Three in 10 fundraisers surveyed had current vacancies in their teams, and 85% reported difficulty finding qualified candidates to fill open positions.
The survey also showed staff turnover is a persistent issue across nonprofit fundraising departments, with 63% of organizations reporting some level of turnover in the last two to three years. Over a quarter of the fundraisers surveyed had held their current positions for 18 months or less. Smaller organizations faced the highest turnover rates.
"If nonprofits fail to maintain an adequate workforce to raise the resources they need," the report said, "that would pose a major threat to their future and to the people they serve."
Access to MinistryWatch content is free.  However, we hope you will support our work with your prayers and financial gifts.  To make a donation, click here.
Additionally, DickersonBakker's research found a correlation between a CEO's involvement with the fundraising process and the organization's level of fundraising success. The more a CEO enjoyed and participated in fundraising efforts, the more likely it was for their organization's fundraising income to trend upward in recent years.
"This may be the first study to show real correlation between CEO engagement and overall fundraising performance," according to the report. Because many CEOs do not have much fundraising experience and find it challenging, the report advised nonprofits to "invest in providing their CEO with training and coaching to help them become more effective in fundraising."
If nonprofits are unable to hire and keep qualified fundraisers, the resulting lack of resources could negatively impact the millions of people they serve. "Today's severe and worsening shortage of qualified fundraisers poses a major threat to the future of many nonprofits and those who rely on them for help," the study writers said. The firm predicted this problem will worsen as the post-pandemic economy improves.
Respondents included nonprofit leaders and fundraising professionals from both large and small, religious and non-religious organizations, including 328 CEOs, 257 professional fundraising managers, and 154 professional fundraisers from 10 nonprofit sectors.