IRS Form 990s Missing from Christian Ministries Tracked by MinistryWatch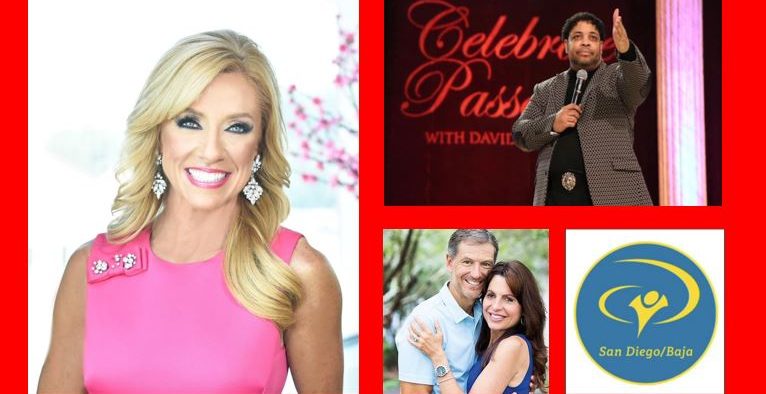 As part of its mission as an advocate for transparency, accountability, and credibility among Christian ministries, MinistryWatch keeps a database of hundreds of organizations around the country to help donors make informed decisions.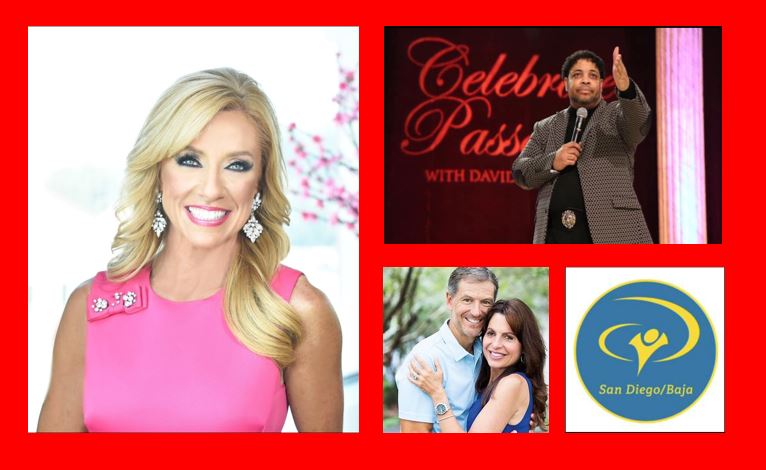 The database includes a basic summary of the ministry, contact information, basic organizational information, and financial information, much of which is gathered from Form 990s filed with the Internal Revenue Service (IRS). Form 990s are returns for tax exempt organizations, similar to the familiar 1040 form for individual taxpayers.
The IRS allows for a religious exception to filing a 990 for various reasons. Churches are exempt and so are those with exclusively religious activities. MinistryWatch takes the public position that, for transparency and accountability, organizations ought to release their Form 990s with the donor section redacted.
A recent review of its database revealed a few ministries for which MinistryWatch has no updated financial information since 2017 or 2018. MinistryWatch conducted a search on various websites that also track this information, including ProPublica, Charity Navigator, the Evangelical Council for Financial Accountability (ECFA), and even directly on the IRS website, but was unable to locate more recent Form 990s.
Access to MinistryWatch content is free.  However, we hope you will support our work with your prayers and financial gifts.  To make a donation, click here.
When contacted about updated 990s, Courtney Hale, the group's finance director, stated it had received its designation as a 501(c)(3) organization in 2019 and was exempted from filing a Form 990. Hale added that it posts audited financial statements annually on its website. ECFA lists Messenger International as a member since 2011.
According to Lambert, it does not file Form 990s because it received a religious exemption from the filing requirement in 2016. However, Lambert said that its audited financial statements are available to donors upon request. The group's website has a tab for financial stewardship where financial statements are available, but the last one posted is from 2016. YWAM San Diego/Baja has been a member of ECFA since 2020.
When contacted about updated 990s or financial information, Finance Manager Katie Jimenez refused to provide the requested information to MinistryWatch. There is no record of ECFA membership and the ministry includes no financial statements on its website.
No record of Joshua Media Ministries' membership in ECFA could be located. MinistryWatch made repeated attempts by multiple means to reach the ministry for updated Form 990s or financials but received no reply.