International House of Prayer Leader Accused of Sexual Abuse

Charismatic pastor Mike Bickle has led the ministry since 1999.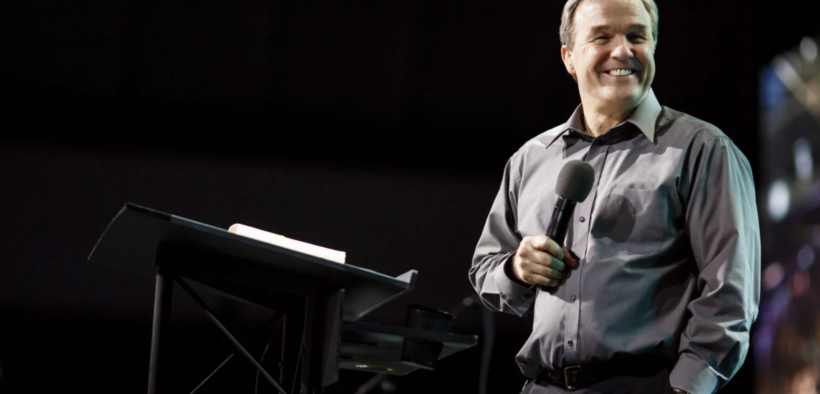 Mike Bickle, founder of the International House of Prayer in Kansas City (IHOPKC), has been accused of "serious allegations including sexual immorality."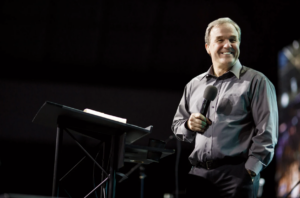 Details about the abuse claims have not been provided, but according to reporting by the Kansas City Star, the allegations involved serious sexual abuse spanning decades.
Three former leaders at IHOPKC—Dwayne Roberts, Brian Kim, and Wes Martin—made the current ministry leadership aware of the allegations, adding that the group found the "allegations of clergy sexual abuse by Mike Bickle to be credible and long-standing."
"The credibility of these allegations is not based on any one experience or any one victim, but on the collective and corroborating testimony of the experiences of several victims," reads the leadership statement, released Saturday (Oct. 28).
The former leaders claim they attempted to confront Bickle with one victim's allegations before approaching the IHOPKC leadership team.
"However, we were repeatedly rebuffed by Mike Bickle and we were refused any sort of meeting," the statement said. "Instead, Mike used manipulating and intimidating tactics towards the victims to isolate them and discredit them."
The three claimed to be shocked by the allegations. "The allegations seemed out of character to the man we thought we knew, but they were so serious we could not ignore them," the statement said.
According to the statement, the allegations assert that Bickle abused his position of spiritual authority to manipulate his victims.
Bickle was asked, and has agreed, not to preach or teach at IHOPKC, engage in its 24-hour prayer room, or post to his social media while they work with outside parties to assess the situation.
Access to MinistryWatch content is free.  However, we hope you will support our work with your prayers and financial gifts.  To make a donation, click here.
"Our priority is to love and serve our IHOPKC community during this moment. This news is unsettling for our spiritual family as well as our entire leadership team," the statement reads.
It requested prayer for everyone involved and also asked the IHOPKC spiritual family not to use "prophetic spiritual language that can be interpreted as dismissive of the pain of the traumatized."
IHOPKC was founded in 1999 by Bickle after he broke away from the Vineyard Church movement following conflict with other leaders. Bickle's theology emphasizes fasting, prophetic experiences and end-times studies and is associated with the New Apostolic Reformation.
IHOPKC operates a prayer room 24 hours a day, 7 days a week staffed by 2,000 volunteers. These "intercessory missionaries" raise their own support, and serve in the prayer room, classroom, and outreach ministries.
Over the course of its history, IHOPKC has faced a variety of controversies including a trademark infringement lawsuit by the International House of Pancakes and the mysterious death of intern Bethany Deaton, who was found dead in the backseat of a van with a plastic bag tied over her head and an empty bottle of acetaminophen nearby.
Bob Smietana contributed to this report.