Ep. 166: The Generation Gap in Evangelical Giving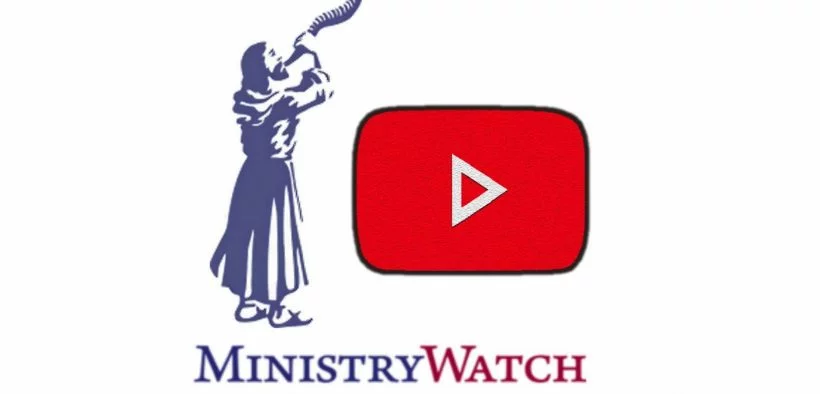 Today I'm pleased to have back on the program Ron Sellers, the president of Grey Matter Research and Consulting.   Ron Sellers and I discuss a new study his organization has done in conjunction with Infinity Concepts.  That study was published a week ago, and it's called "The Generation Gap:  Evangelical Giving Preferences."
Before we jump into that interview, I just want to note that we will have a way for you to get a copy of this nearly 40-page report in the show notes.
https://greymatterresearch.com/articles-studies/
Before we go:  A few quick notes.
First, regular listeners to the podcast know that this is not the first time Ron Sellers has been on the program.  If you are a ministry leader, and you're new to the program, you might want to give a listen to some of his previous appearances on the program.  His research provides insights into evangelical giving patterns that are helpful. Just go to the MinistryWatch website and type Ron Sellers into the search engine.
Also, a quick reminder that we have a webinar coming up next week.  It will feature Michael MacKenzie and his new book "Don't Blow Up Your Ministry."  We'll discuss some of the issues that take pastors and ministry leaders down – and how to avoid them.  I think this book and webinar are essentials for ministry leaders and pastors, but also for lay people who are grieved by the high-profile implosions of ministry leaders.  That webinar is February 16 at 3 pm ET.  It's free, but you do have to sign up.  Look for a sign-up link in my daily emails, or you can find it in the show notes of this episode:
https://www.eventbrite.com/e/dont-blow-up-your-ministry-a-conversation-with-michael-mackenzie-tickets-260567673927
I also want to remind you that we take no money from the ministries we cover.  There's no advertising on our website.  We are completely listener and reader funded.  If you'd like to make a donation to MinistryWatch, just go to MinistryWatch.com and hit the donate tab at the top of the page.  For a gift during the month of February, we'll send you a "thank you" gift of Michael MacKenzie's book.  So a gift to us this month helps us a lot, and you'll add an important new book to your library.
If money is a little tight now…hey, I get it.  Been there a time or two myself.  You can still help the program.  Just rate us on your podcast app.  The more ratings we get, the higher we rank with search engines, and that means other people can find us more easily.  Rating us just takes a second, and it doesn't cost you a dime.  It's a free and easy – and important – way you can support the MinistryWatch podcast.
The producers for today's program are Rich Roszel and Ben Warwick. We get database and other technical support from Cathy Goddard, Stephen DuBarry, and Casey Sudduth.
I'm Warren Smith, and – until next time – May God bless you.
Podcast: Play in new window | Download
Subscribe: RSS