Police Report: Disgraced Pastor JD Hall Investigated for Assault With Weapon, Strangulation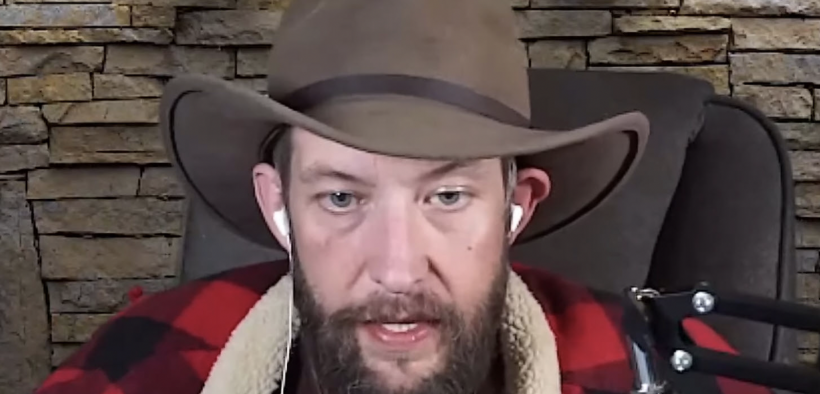 On June 5, writer and former pastor Jordan "JD" Hall was investigated for assault with a weapon and strangulation of a partner or family member, a police report has revealed.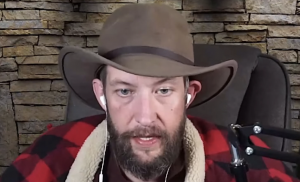 The report was filed on June 23.
On June 26, it was announced that Hall had been asked to resign from his pastorate at Fellowship Baptist Church (FBC) of Sidney, Montana, as well as his role at Protestia (formerly named Pulpit & Pen), a right-wing publication exposing what they perceive to be liberal drift in American evangelicalism.
At the time of Hall's resignation, the church stated that the reason for his disqualification as pastor was abuse of Xanax, which Hall had been taking beyond the prescribed dosage.
Protestia also released a statement but gave no further details, stating their desire to avoid gossip. Following Hall's resignation, Protestia archived all of Hall's writings on the site and separated itself from Fellowship Baptist Church, having previously been a ministry that folded under the church through Hall's leadership.
"This decision was made both by the church and the team at Protestia, and not because of any disagreement between us and the church," Protestia said in a statement.
Access to MinistryWatch content is free.  However, we hope you will support our work with your prayers and financial gifts.  To make a donation, click here.
In the church's statement, which was released on June 27, leadership cited "an incident" that occurred on June 5, after which they discovered Hall's dependence on Xanax. Further details regarding that incident not mentioned in Fellowship Baptist Church's statement have now been revealed in a police report. 
According to the police report, Hall was investigated on June 5 for assault with a weapon, specifically a "knife/cutting instrument," as detailed in the report. He was also accused of strangulation of a partner or family member, which allegedly took place at his home and included "personal weapons." 
Two witnesses are listed in the police report. 
The revelation of this police report comes as the latest in a series of controversies surrounding Hall. On May 11, Hall was arrested for driving while under the influence. While Hall tested 0.00 during a blood alcohol test at the stop, he performed "very poorly" during a field sobriety test. Hall blamed his symptoms on a Vitamin D deficiency.
At the time, Hall attempted to tender his resignation to Fellowship Baptist Church leadership, but they chose not to accept. Instead, they placed Hall on sabbatical for a minimum period of three months due to their concern that he had been overworking.
On May 26, it was reported that Hall had settled a libel lawsuit against him after admitting that he fabricated a story about trans activist Adrian Jawort, wherein he accused Jawort of threatening a state senator. Jawort will be able to make a claim of $250,000 against Hall, who is currently in bankruptcy.
As part of the settlement, Hall was required to publish an apology, wherein he said, "I apologize to Adrian Jawort. The information I published about Adrian was false. Adrian did not threaten or harass Senator Butch Gillespie. I regret the error and sincerely apologize to Adrian for publishing it."
Roughly a week and a half after the settlement was reported, the domestic incident involving Hall and his family occurred on June 5. 
ChurchLeaders has reached out to Fellowship Baptist Church of Sidney, Montana, for comment and will update this article in the event of their response. 
This article was originally published at ChurchLeaders.com. It is reprinted with permission.