Christian Children's Home Sues for the Right to Consider Beliefs in Child Placements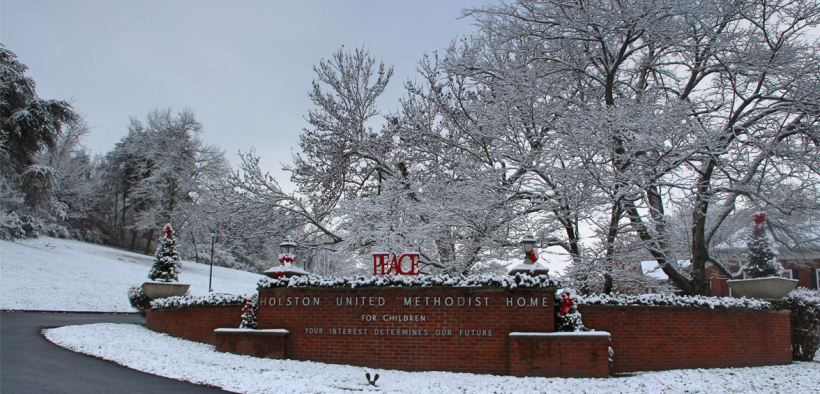 A Christian children's home in Tennessee that receives federal funds for some of its programs has sued the Biden administration, challenging its reversal of Trump-era exemptions that gave some Christian child welfare agencies the option to deny the placement of children with foster or adoptive parents who do not agree with their faith and beliefs.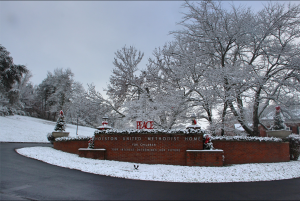 Holston United Methodist Home for Children v. Becerra, filed in the U.S. District Court for the Eastern District of Tennessee by the Holston United Methodist Home for Children of Greeneville, says that the U.S. Department of Health and Human Services overstepped its authority by voiding those exemptions and violated Holston Home's right to free exercise of religion under the First Amendment.
A regulation enacted in 2016 prohibits discrimination in programs funded by HHS grants on the basis of religion, sex, sexual orientation, gender identity, and same-sex marriage status. However, the Trump administration approved several exemptions to the rule to religious groups who said the policy was not in line with their doctrine.
HHS under the Biden administration and U.S. Secretary of Health and Human Services Xavier Becerra recently rescinded all those exemptions.
The Holston Home, which is affiliated with the Holston Conference of the United Methodist Church, receives reimbursement for some of its services through Title IV-E, which is administered by HHS.
The lawsuit says operating under the new rules would "substantially burden" the organization's exercise of its religious beliefs, which would have to "knowingly engage in child placing activities in connection with persons that do not agree with its Christian statement of faith and beliefs," including those who "may be romantically cohabitating but are not married, or who are couples of the same biological sex."
"The Biden administration is wrong to remove religious exemptions to its unlawful grants rule," said Senior Counsel Matt Bowman of the Alliance Defending Freedom, which is representing the children's home in the suit. "This leaves Holston Home and other faith-based nonprofits with an untenable choice to violate their religious beliefs or lose critical grants necessary to their operations, which benefit everyone, including the government."
The U.S. Supreme Court recently held that the city of Philadelphia violated the First Amendment rights of a faith-based foster-care agency by invoking non-discrimination laws to force the organization to operate in violation of its religious beliefs, ADF said.
Access to MinistryWatch content is free.  However, we hope you will support our work with your prayers and financial gifts.  To make a donation, click here.