Groundbreaking Study Looks "Under the Hood" of Donor Advised Funds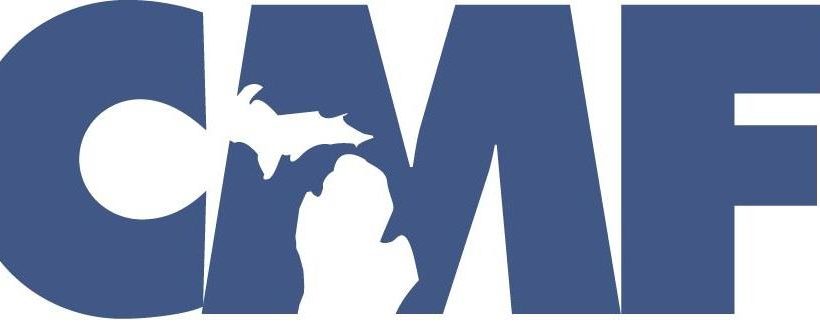 Big donors love Donor Advised Funds (DAF), which grant them tax deductions now for funds that are to be distributed to charities later. But DAFs aren't legally required to give away any of the funds they receive, and some don't, meaning their coffers grow and grow while charities get little.

Because of a patchwork of state and federal regulations, nobody knows exactly how much DAFs give each year. But now a first-of-its-kind study of thousands of Michigan DAFs shows that while most are active — receiving contributions and making grants annually — others do little,  and some appear to do nothing. 
These findings lend credence to calls for legislation requiring DAFs to distribute a certain amount of funds they receive within 15 years of when the original donors were granted tax breaks for their donations.
When The Chronicle of Philanthropy reported on the study, its headline focused on the down side: "New Study Shows That Majority of Donor-Advised Funds Are Sending Little or No Money to Charity Every Year."
But the study's lead author said if he were to write a headline about its conclusions, it would have read: "Two-Thirds of Donor-Advised Funds Give Grants Every Year."
"The goal was to look under the hood and see what we see," said Jeff Williams, a data researcher in the Community Data and Research Lab at the Dorothy A. Johnson Center for Philanthropy in Grand Rapids. "And there's something in here for both sides. While the results give insight into the behavior of individual DAFs, it did not identify data that can definitively resolve the arguments about DAFs.
Access to MinistryWatch content is free.  However, we hope you will support our work with your prayers and financial gifts.  To make a donation, click here.
Williams said the study abates some of the more extreme criticisms about DAFs.
"When you look at the broad brush criticism that DAFs park money instead of spending it, our study shows that those statements take things too far," he said.
The study was commissioned by the Council of Michigan Foundations and conducted by Williams and other researchers at Grand Valley State University. The comprehensive nature of the study with access to four years of accounting data from 2,600 DAFs held by council members' foundations makes it unique.
Among the key findings:
In any given year, about two-thirds of DAFs made payouts while one-third did not. In 2020, about half of all DAFs paid out 5% or more of their assets, and one-third paid out 9%.

Active DAFs — those that regularly receive contributions and make grants — hold more than 80% of all DAF assets, while inactive or "extremely quiet" DAFs hold only 7% of DAF assets. Less than one in twenty DAFs "park" money and give nothing.

Smaller funds gave away a greater share of their assets than larger funds.

In any given year from 2017 through 2020, one in ten Michigan DAFs received inbound contributions but made no outbound distributions.
Williams isn't sure how Michigan's numbers stack up against other states, but he said he's looking forward to the results of a national study of DAFs to be published by another group of researchers next year.