Fundraising Fees Remained Steady During Pandemic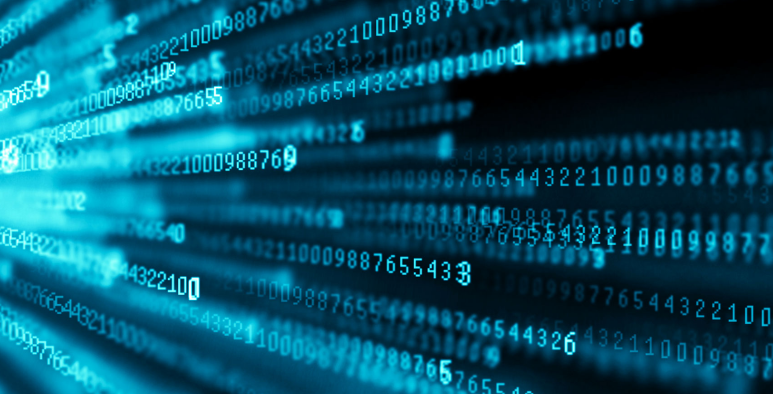 Fees to for-profit fundraising firms working with charities in New York have remained steady and even declined slightly since 2017. In the annual report for consumers titled "Pennies For Charity," New York State Attorney General and gubernatorial candidate Letitia James reported 27% of a donation, on average, went to the fundraisers during 2020, down from 28% for 2019 and 31% for 2017.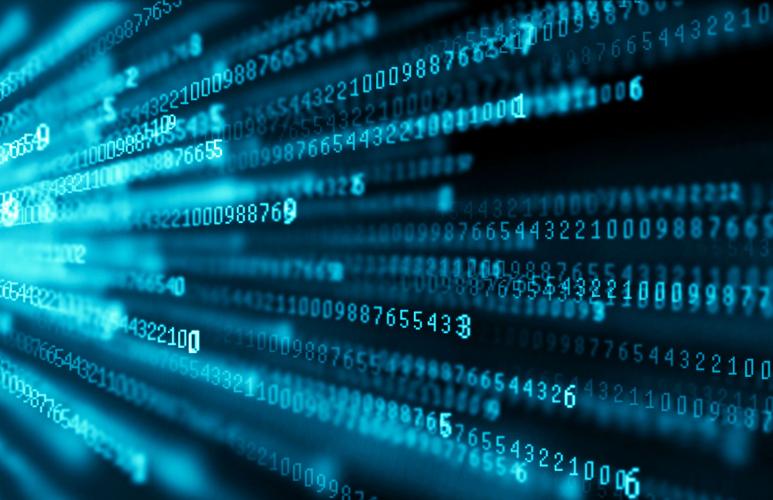 Various fundraising associations and watchdog groups have put a ceiling on acceptable fees to be as much as 35%.
This year's Pennies for Charity includes data from the 718 fundraising campaigns conducted, all or in part, in 2020 by professional fundraisers in New York. In 2020, the Charities Bureau saw a significant dip in the number of fundraising campaigns reported, in part due to cancelled or postponed fundraising activity. At the same time, however, the campaigns raised more than $1.4 billion—an increase of more than $179 million from 2019 pre-pandemic campaign revenues, according to the report's authors.
More than 60% of that amount was reported by two donor-advised funds (DAFs): Network for Good, which partners with Facebook, and Eaton Vance Distributors.
The COVID-19 pandemic created many fundraising challenges in 2020. In-person relationship building with donors was almost impossible. Charities and fundraisers had to scramble to move live events to a virtual setting. Some were able to do so with relative ease; others were not.
The pandemic raised awareness among many New Yorkers about the needs of their fellow citizens and they gave generously. This year's report details a $179-million increase in overall giving compared to what was collected in 2019 in New York State. This increase is consistent with national trends noted in Giving USA 2021, an annual report researched and written by Indiana University's Lilly Family School of Philanthropy.
Giving is not limited to money for the report. The pandemic saw an increase in volunteerism in New York as well. Some organizations, such as New York Cares, have seen an upsurge in volunteer applications. New York Cares partnered with the City of New York to coordinate coronavirus relief efforts, and saw applications nearly triple to 6,500 in March 2020, compared to 2,400 in the same time period the previous year, according to the report's authors.
Fewer fundraising campaigns in New York have included telemarketing in recent years. In 2019, there were 504 fundraising campaigns in New York that used telemarketing. In 2020, that number declined almost 19%, to 410. And, more of the funds raised by telemarketers are going to charities, according to data from the attorney general's report. In 2019, some 195 fundraisers retained more than 50% of the dollars collected in telemarketing campaigns. In 2020, that number dipped to 164 fundraisers, a decline of almost 16%.
While this year's report shows an overall increase in funds raised via telemarketing, this is largely due to a single DAF, Eaton Vance Distributors, that reported a significant increase in contributions and used telemarketing as part of its efforts.
This article was originally published by The NonProfit Times. It is reprinted with permission.