Gospel for Asia Files for Creditor Protection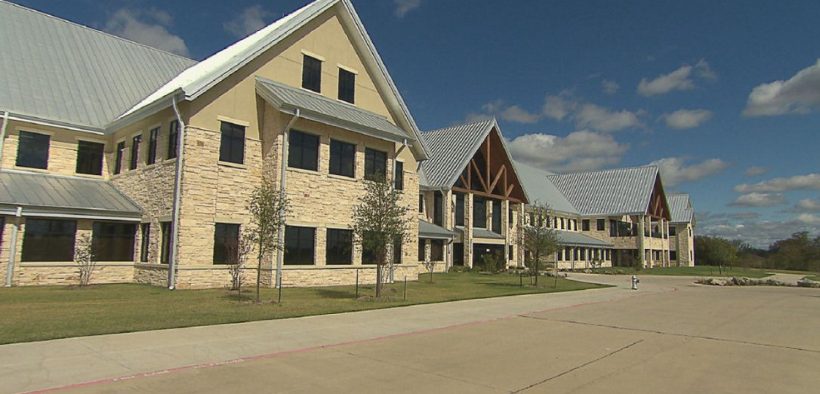 Gospel for Asia has filed for creditor protection in Canada, claiming fallout from the coronavirus and lawsuits in the United States and Canada have led to declining donations.
The charity filed for protection under Canada's Companies' Creditors Arrangement Act (CCAA), which allows corporations to restructure their financial affairs through a formal Plan of Arrangement and potentially avoid bankruptcy.
The court filing says the charity had collected $2.5 million in donations during the first six months of 2020, compared to about $7.7 million in donations in Canada last year, Canadian Broadcasting Corporation News reported.  It lists just $8,900 owed to creditors.
But the organization says in the filing it needs protection because of a $37 million case over misuse of funds settled last year in the U.S. plus the possible financial repercussions of a pending class action suit in Canada.
The Canadian case, filed by plaintiff Greg Zentner of Nova Scotia, alleges more than $100 million in donations was mishandled. The case says the charity solicited tens of millions of dollars in donations from Canadians who were told the funds would be used to help the poor in India, but instead some of the money was used to construct a "luxurious" headquarters compound in Texas, and GFA kept millions in reserve funds and foreign bank accounts.
During arguments for the U.S. lawsuit, GFA admitted taking $20 million from Canadian donations to help pay for the Texas headquarters.
Zentner has asked the Canadian court to require GFA to refund the $20 million plus $150 million in damages.
In an affidavit included in the application for relief, Pat Emerick, ministry director and president of GFA Canada, said allegations of misuse of funds stemmed from a "fundamental misunderstanding" of GFA Canada's accounting system and that there is "no basis" for the accusations.
The organization was removed from the Evangelical Council for Financial Accountability (ECFA) in 2015 after a review of its accounting procedures.
John McKiggan, a lawyer who represents the plaintiffs in the class action, said the creditor protection filing is an attempt by Gospel for Asia to avoid the lawsuit, per CBC News. McKiggan has filed a motion to oppose the hearing, which is scheduled for Sept. 1.
A justice of the Ontario Superior Court has appointed PricewaterhouseCoopers (PwC Canada) to monitor the organization's finances. Gospel for Asia is temporarily prohibited from sending donations to Asia without court approval, according to the CBC. GFA has asked for permission to continue sending money and for a stay in the class action.
Gospel for Asia's head office in Asia is in Stoney Creek, Ontario.