Feds Looking for Georgia Fugitive Who Squandered Millions While Claiming to be a Missionary

Officials say the man promised to create and distribute Bibles to China, but instead spent millions on precious metals, diamonds, and real estate.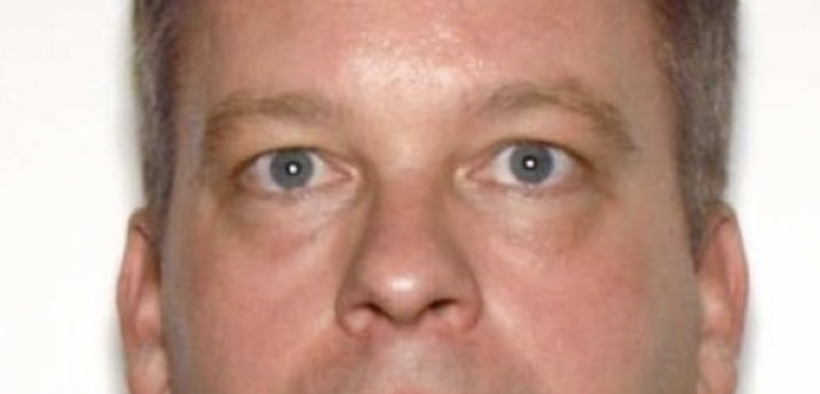 Authorities are looking for a Georgia man they allege posed as a missionary and squandered at least half of the $33 million in funding he promised to use to produce and distribute Bibles and Christian literature in China.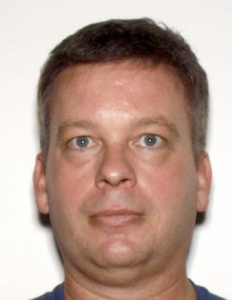 According to a federal indictment, authorities accuse Jason Shenk, 45, originally from Dublin, Georgia, of misusing millions of dollars in donations for personal use. A grand jury recently indicted him on 37 counts. The charges include money laundering, wire fraud, and failing to report a foreign bank account.
The indictment says Shenk invested about $1 million of the donations in precious metals and diamonds, contributed $7 million to his family farm, purchased $4 million in 16 life insurance policies under different names, $850,000 in shares of a private U.S. nuclear company, $820,000 in credit card purchases, $320,000 in Chilean real estate, and $1 million in an online sports betting site.
The indictment alleges Shenk perpetrated the scheme nearly 10 years from April 2010 through July 2019, garnering around $22 million from one charitable organization and its donors, about $10 million from another charity and its donors, and other individual donations.
The indictment did not list the names of the organizations or donors.
According to the indictment, Shenk sent fabricated spreadsheets to the charities he defrauded, including false statistics about how many Bibles his ministry distributed to various Chinese provinces. To further avoid oversight, he claimed that Chinese authorities were persecuting him, it says.
The indictment says Shenk went to great lengths to hide his tracks. To "conceal the nature of the transactions," Shenk allegedly directed the funds to several shell companies with accounts worldwide.
Shenk channeled donations through Morning Star Ministries, BCB International LLC, and Heartland Plantations LLC—all Georgia entities with U.S. bank accounts.
Access to MinistryWatch content is free.  However, we hope you will support our work with your prayers and financial gifts.  To make a donation, click here.
Shenk's offshore accounts included Connect Asia BV and Autumnvale Group Limited, which had multiple bank accounts in Singapore, and CLF Asia Limited, whose bank account resided in Hong Kong.
Prosecutors said they are seeking Shenk internationally: Shenk renounced his U.S. citizenship in 2016 to avoid financial reporting requirements under federal law.
If convicted, Shenk could serve up to 20 years in prison, forfeit any property traceable to the offenses, pay substantial penalties, and serve a probationary period following his time in prison. He would not be eligible for parole as there is no parole in the federal system.
Prosecutors ask that if anyone has information regarding Shenk's whereabouts or believes they sent money directly or indirectly to him or one of the entities listed in the indictment, to contact federal authorities at 478-752-6810.
Main photo: Jason Shenk, 45 / Courtesy of U.S. Attorney's Office, Southern District of Georgia