Baptist University in West Virginia on the Brink of Closure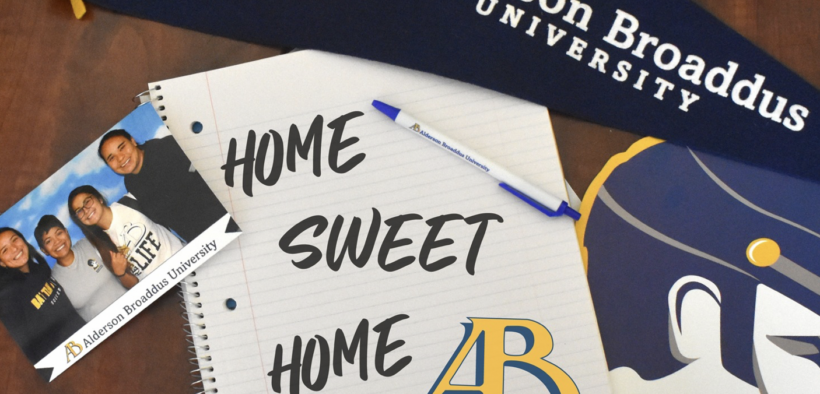 Alderson Broaddus University (ABU), a Baptist school in West Virginia, finds itself in the middle of a significant financial crisis and is on the brink of shutting down. This week, during an emergency meeting of West Virginia's Higher Education Policy Commission and other state officials, the decision was made to pull its authorization while also preparing an order that calls for the school to wind down operations.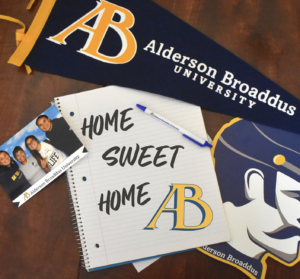 Having ABU's authorization pulled means it will no longer be able to confer degrees after December 31 of this year. The order to wind down the operation of the school is a wide reaching mandate that includes some of the following steps, among others:
– ABU cannot accept, admit or enroll new students beginning with the Fall 2023 semester.
– No students can return to campus this Fall, except for seniors set to graduate in the Fall semester.
– All athletic and extracurricular activities must end immediately.
– All students, except for seniors set to graduate this semester, must be reimbursed for all tuition and fees related to the Fall semester.
ABU has existed for nearly a century but has fallen into financial hardship over the last decade. According to Rebecca Hooman, who recently resigned as chairperson of the school's Board of Trustees, enrollment began to drop significantly starting in 2011. In the years that followed, Hooman says that from 2011 to 2015, "the business office was not adequately staffed, nor did they have the tools to produce timely, accurate reports on our financial situation."
From there, the decline progressed. Tax filings from 2020 show ABU held more than $37 million in liabilities with a net income of only around $904,000. The school's most significant piece of debt is a $27 million loan it had taken out from the U.S. Department of Agriculture in 2018. The loan allowed ABU to stay afloat.
Access to MinistryWatch content is free.  However, we hope you will support our work with your prayers and financial gifts.  To make a donation, click here.
The school was informed last week by the City of Philippi that its utilities—water, sewer, electric, and garbage—were set to be terminated on July 31 because of an outstanding balance that totaled $775,598. According to a filing with the Public Service Commission of West Virginia, the last time ABU was current on its utilities was August 2021.
Keeping up with payroll has been an issue for ABU in recent weeks. The school has been seeking donations from alumni to make their couple payrolls, including the one due this Friday, August 4. Dr. Sarah Armstrong Tucker, West Virginia's chancellor of higher education, told Metro News, "Given the financial information I've provided thus far, a mid-semester closure seems to be inevitable, leaving the students at grave financial and academic risk."
This is a closure that many in West Virginia government leadership want to avoid. West Virginia Governor Jim Justice said, "No one wants to see this university close if there's a way to avoid it. It may very well be inevitable, but we're going to try really hard to find a pathway."
Justice said a closure would affect many more West Virginians than just the students. "It's simply too important, not only for this prestigious university and its alumni, but also for the entire community of Philippi and Barbour County."
West Virginia State Senator Rollan Roberts told WJLS AM that ABU's troubles could be a sign of things to come for other higher education institutions in West Virginia. "I think we're going to hear some more of these things in the next few years," Roberts said, "because the landscape has changed with higher ed and the numbers are going to go down, so can we sustain the same amount of universities in West Virginia?"
There is a glimmer of encouraging news for students of ABU. West Virginia Wesleyan College, in nearby Buckhannon, distributed a statement saying it "stands ready to serve all current or incoming Alderson Broaddus students at this difficult time. We will provide these students with fast and free priority application and thorough transcript evaluations."