Toccoa Conference Center For Sale After 20 Years of Financial Losses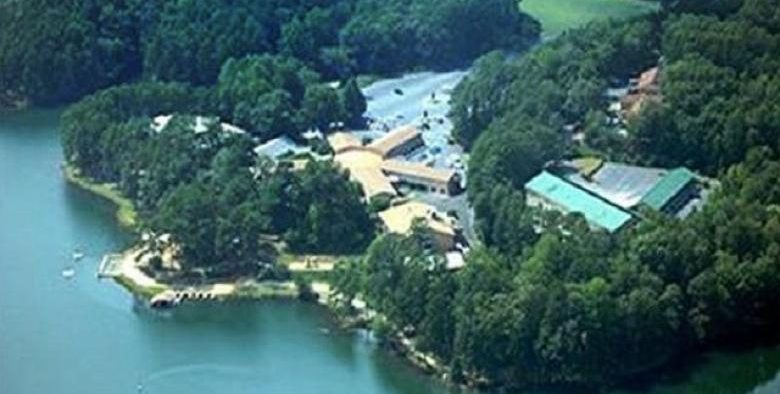 Georgia Baptist leaders have placed Toccoa Conference Center in Toccoa, Ga., for sale after reporting that it has operated at a loss for the past 20 years.
The sale was announced at a meeting for Executive Committee members on Sept. 15, according to the Christian Index.
"Toccoa has had a very challenging year," said Georgia Baptist Chief Operations Officer David Melber. "We're projecting it's going to lose about $1.1 million this year. When they lose money, we have to make up that [loss]. We have to hand over funds for them to pay their bills.
"Because of [a lack of] attendance, we will be suspending operations this fall. September is a relatively busy month but after that…no one is booking for October, November, and December. We'll manage our losses there as best we can."
Melber noted that only 30 percent of Toccoa's guests are Georgia Baptists. Committee members voted at the meeting to suspend Toccoa operations, including staff cuts, which took effect at the end of September. They also voted to enter discussions with an interested buyer.
The Georgia Baptist Convention bought the building and grounds—what was previously built in the 1940s as "a Christian hotel for Christian people" by businessman R.G. LeTourneau—in 1963 for $235,000 (with LeTourneau himself contributing $10,000 to the purchase price). They spent the next 35 years creating the facilities into what they are today.
But recent audits show that from 2000-19, the conference center lost an average of $543,000 a year for a total loss of $10.86 million. An inspection earlier this year also estimated $8.31 million in needed repairs.
"Having a facility demands a financial investment. And right now we're just not in a position where we have the resources to do it," said Georgia Baptist Executive Director Thomas Hammond, Jr.
The listing of Toccoa comes on the heels of other similar sales. In April, LifeWay announced it was selling its Ridgecrest Conference Center, and earlier this month said they had reached an agreement to transfer the North Carolina property and ministries to the Ridgecrest Foundation by the end of 2020. Both the California Southern Baptist Convention and South Carolina Baptist Convention also announced the listing of their camps earlier this year.