Charity Affiliated With Sen. Raphael Warnock Subject of Inquiry by Ga. Secretary of State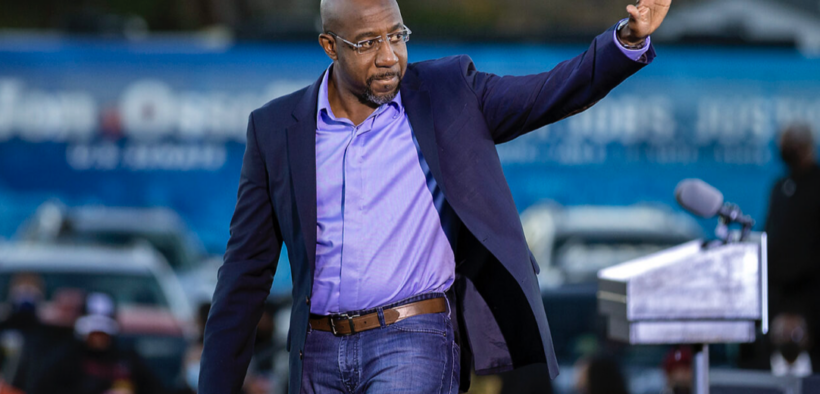 The Ebenezer Building Foundation, whose principal officer is Rev. Raphael Warnock, U.S. Senator from Georgia facing a runoff election in December, is the subject of an inquiry by Georgia's Secretary of State.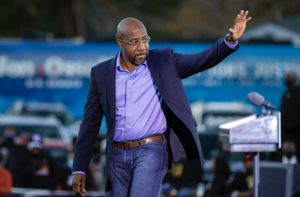 The Georgia Secretary of State Securities and Charities Division sent a letter to the Ebenezer Building Foundation October 12 questioning whether it is violating the legal requirement that charitable organizations in the state be registered before soliciting and collecting charitable contributions. The law also requires the charity to file a financial statement.
The letter acknowledged some exceptions to the registration requirement and asked Ebenezer to provide evidence if it is exempt from the obligations under the Charitable Solicitations Act of 1988. The response was due on November 2Fox News reports the foundation did not respond to the state's request on time and could face a subpoena. The Secretary of State's office did not reply to MinistryWatch inquiries about the status of the case.
The National Legal and Policy Center, a watchdog organization watching public officials for failing to comply with disclosure requirements, has filed a complaint against the Foundation with the Internal Revenue Service Exempt Organizations Division.
The complaint alleges Ebenezer has failed to comply with IRS requirements to disclose related organizations.
In its description of the organization's purpose, it mentions support of the Martin Luther King Sr. Community Resources Collaborative, but it does not list that as a related organization on Schedule R. It only lists Ebenezer Baptist Church, of which Warnock is senior pastor.
Access to MinistryWatch content is free.  However, we hope you will support our work with your prayers and financial gifts.  To make a donation, click here.
According to its website, the MLK Sr. Community Resource Collaborative works with several organizations on-site to provide services to help the poor and vulnerable achieve self-reliance.
In a grant application submitted to the Georgia Investments in Housing Grant Program seeking $5 million in funding to rehabilitate the building, Ebenezer acknowledged it is the 99% owner of Columbia Tower at MLK Village.
The building contains 96 units and has been serving the "chronically homeless with mental disabilities since 2007."
Ebenezer Building Foundation and Warnock have come under fire for accusations that it issued eviction notices during the pandemic to Columbia Tower residents who owed an average of $125 in rent.
During his 2020 campaign, Warnock tweeted, "Unemployment benefits have expired, rent is due today, and many Georgia families are at risk of eviction in the middle of a pandemic. My opponents are supposed to be serving the people in Washington, but they're clearly only concerned with serving their own interests."
When a question about the evictions was posed during a candidate debate, Warnock responded that his opponent was trying to sully the name of Ebenezer Baptist Church then later added that the tenants were not evicted.
Warnock's critics also point out that he received a housing allowance of over $7,000 a month in 2021 from the church he serves.
According the most recent Form 990 on file for Ebenezer, the group took in $743,292 in revenue in Fiscal Year 2020. It has been tax-exempt since 1996.
Main photo: AP Photo via RNS / Stephen B. Morton