Dr. Bryan Loritts" Touts Questionable Doctorate from School with "F" Rating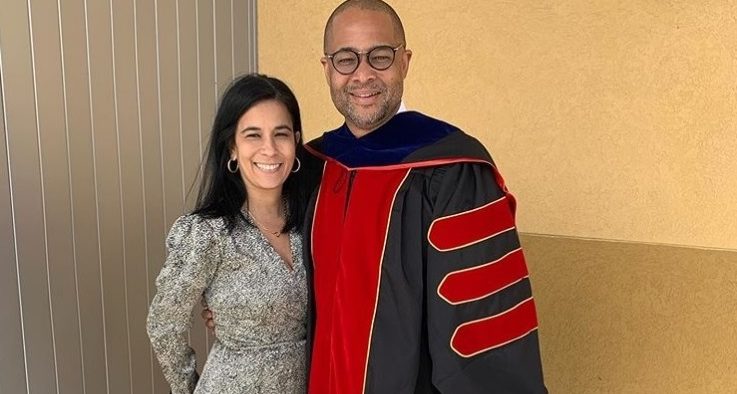 Author, speaker and pastor, Bryan Loritts claims to be a "Dr." on his website, Instagram, and Twitter.
Yet, according to a story by Julie Roys on her website The Roys Report, "Loritts has no earned doctorate. And the honorary doctorate he does have is from  St. Thomas Christian University—a school that seemingly has no accreditation, is not registered by its home state of Florida, and was given an "F" rating by the Better Business Bureau (BBB)."
According to Roys, both LinkedIn and a 2010 article published by Biola University said Loritts was a candidate for the doctor of philosophy at Oxford Graduate School, now Omega Graduate School.  Roys said Omega Graduate School acknowledged that Loritts had been a student in the doctoral program "some years back," but had withdrawn before finishing. 
On Sunday, J.D. Greear, the president of the Southern Baptist Convention and the pastor of Raleigh-Durham's Summit Church, announced that Loritts will join the pastoral staff at The Summit Church.  Greear called Loritts "one of the most gifted pastors and preachers in the United States" during the announcement.  As one of the church's executive pastors, Loritts will oversee leadership development, work with the church's ethnic diversity initiative and join the multi-campus preaching team. 
It was Summit Church that confirmed to Roys that Lorrits' degree was an honorary degree from St. Thomas University. 
In 2018, the Better Business Bureau (BBB) investigated St. Thomas University and afterwards, gave the school an "F" rating.
According to The Roys Report;
The investigation was prompted by a BBB Scam Tracker report and complaints from religious leaders alleging that the university had contacted them and told them that they were selected to receive an Honorary Doctorate of Divinity Degree. The church leaders said St. Thomas then invited them to a graduation ceremony at its Jacksonville campus and required them to pay $494 for a cap and gown. In addition, the leaders said they had to pay for a banquet dinner, picture, and videos, and had to donate $1,000 to a university scholarship fund.
Loritts begins his new job at Summit Church on June 1.  On June 2, Moody Publishers will be releasing Loritts' new book, The Dad Difference: The 4 Most Important Gifts You Can Give to Your Kids.