Ep. 17: Media Matters and Controversies With Well-Known Christian Leaders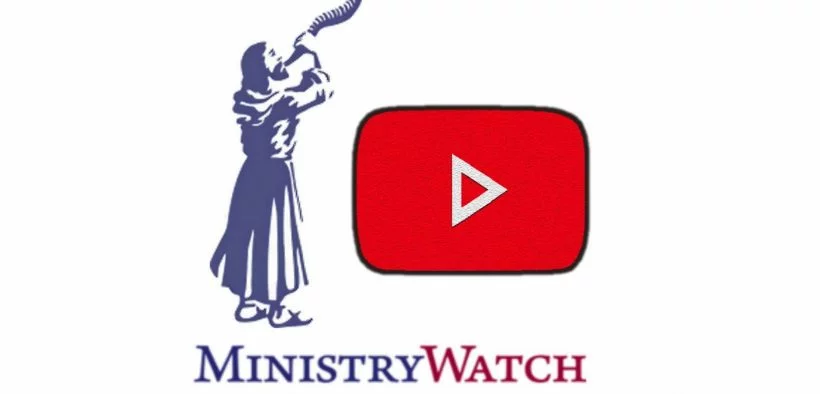 On today's program, more media outlets are converting to non-profit status.  Will that change how news is reported?  Also on today's program, conservative Anglicans win a major lawsuit against Episcopalians in Texas.  And a well-known ministry leader, Bryan Loritts, is facing tough questions over his academic credentials.
 Up first:  The men's ministry Promise Keepers has canceled its planned rally this summer, another casualty of the COVID-19 Crisis.
A quick MinistryWatch update:  Beginning last week we started posting Bobby Ross's "Weekend Plug-In" on our website on Saturday.  We've been a five-day-a-week content producer up until now, but we're excited to offer Bobby's column each Saturday.  It's essentially a digest of news and links to stories on what he calls "The God Beat," religion and ethics.  Bobby's a seasoned journalist, and I'm excited about having his by-line on the MinistryWatch website.
If you'd like to read more about the stories we discussed on today's program, just go to www.MinistryWatch.com  and you'll find them right on the front page.  If you'd like to dig into the MinistryWatch archives of hundreds of articles and other great resources, use the search engine – also on the front page — to find what you're looking for.
Also, I want to thank those of you who made a recent gift to MinistryWatch.  If you make a gift of any size to MinistryWatch between now and the end of May, which is just a few days away, we'll send you a free copy of a book I wrote with John Stonestreet.  It's called "Restoring All Things:  God's Audacious Plan to Change The World Through Everyday People."  It's full of great stories of God's people doing God's work, in a beautiful but broken world.  To donate, go to www.MinistryWatch.com/donate
And this podcast continues to grow, too.  If you are one of our new listeners.  Welcome!  If you like what you've heard, I hope you'll be with us each and every week, and I hope you'll tell a friend.  And don't forget to rate us using your podcast app.  It's absolutely free, doesn't take but a few seconds, and it really helps us a lot.
Each week, Warren Smith and Natasha Smith bring you news about Christian ministries, as well as the latest in charity and philanthropy, all designed to help us become better stewards of the resources God has entrusted to us.
The producers for today's program are Rich Roszel and Steve Gandy.   We get database and other technical support from Cathy Goddard, Stephen DuBarry, and Casey Sudduth.  Writers who contributed to today's program include Steve Rabey and Warren Smith.  Thanks to our friends at The Non-Profit Times for contributing material to this week's program.
May God bless you.
Podcast: Play in new window | Download
Subscribe: RSS