J.D. Greear's Church Launches Investigation into Hiring of Bryan Loritts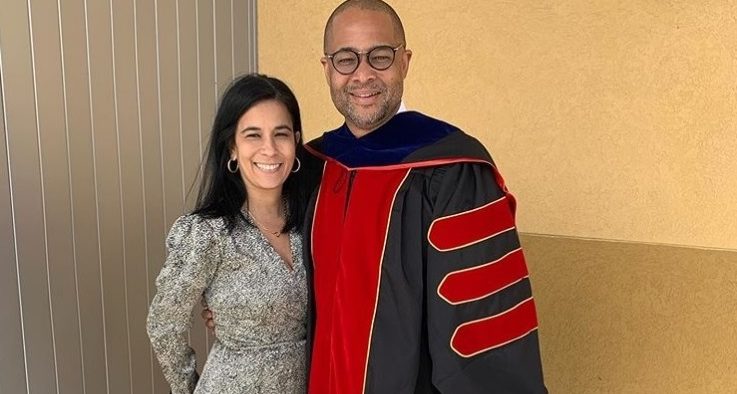 The Summit Church said it believes Pastor Bryan Loritts acted in good faith and was "pastorally responsible" while dealing with sexual abuse allegations at his former Fellowship Church in Memphis 10 years ago, but announced it has hired an independent firm to investigate the matter further.
Summit, a multi-campus church based in Durham, N.C., and led by Southern Baptist President Pastor J.D. Greear, made the announcement in a statement on its website, acknowledging that "mistakes were made" in its process of hiring Loritts last year. The statement says leaders will implement changes to its best hiring practices going forward to "provide a healthy example of churches handling abuse allegations with integrity."
Upon hiring Loritts, the church had conducted its own investigation into the sex abuse cover-up allegations that involved legal council, child protective services and the Memphis police department and concluded that Loritts had not sought to protect an abuser or cover up abuse.
But the church also said it should have followed "a better-advised protocol" in vetting and hiring Loritts, and that outside firm Guidepost Solutions will now "pursue any additional information regarding Bryan's handling of the sexual abuse cases at Fellowship Memphis which may have been missed in our previous assessment, including creating a channel for other victims to share their experience at their discretion."
The cover-up allegations stem from 2010, when Loritts' brother-in-law Rick Trotter, who was worship pastor at the Memphis church when Loritts was lead pastor, was accused of secretly recording video of women and possibly children in a church bathroom. Trotter was fired and no police report was filed at the time, according to The Roys Report.
Access to MinistryWatch content is free.  However, we hope you will support our work with your prayers and financial gifts.  To make a donation, click here.
In fact, Trotter's alleged crimes at Fellowship didn't come to light until 2016, when he was reported for sexual abuse by Downtown Church, where he was then a worship leader.
Summit said signed statements from victims and testimony from key individuals in its own prior investigation affirmed "the essential parts of the narrative," and acknowledged "mistakes in reporting and caring for victims were made."
However, "without an open and confidential channel for victims to report and an independent investigative firm to evaluate that evidence, an important part of our process was incomplete," the statement said.
Summit said they will retain Guidepost and its team as investigators, not legal counsel, meaning the assessment will be public information, although personal identifying characteristics of survivors or witnesses will be protected from the public and from Summit leadership.