Dallas Megachurch Pastor Matt Chandler Hints at Return After Suspension Over Inappropriate Social Media Relationship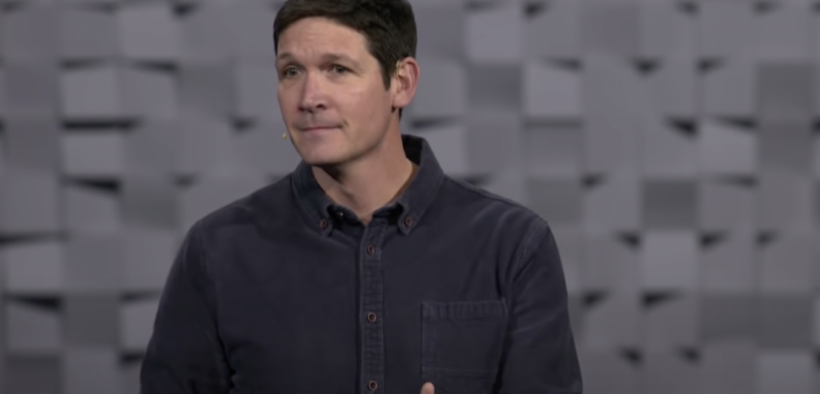 Dallas-area evangelical megachurch lead pastor Matt Chandler hinted on social media that he plans to return to the pulpit at The Village Church "soon," ending a leave of absence instituted by the church's board in August after he admitted having a social media relationship with a woman who is not his wife.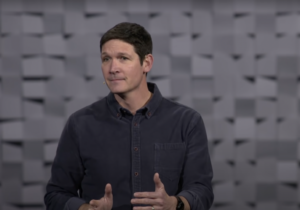 Chandler said in an Instagram post that "Jesus I don't want to do this without you"
has been his "mantra" during his suspension.
"Whether it has been going on a walk, heading out to our river cabin or even walking into Jiu Jitsu I have been more aware than ever of that earnest and angsty prayer of David's in Psalm 27:4. He has been my sustaining grace and the strength of this season," he said.
He then said he is eager to return to The Village Church "soon" and "to see what the Lord has for us in the next 15-20 years!"
The church's board of elders suspended Chandler Aug. 28 after an internal investigation by a private law firm concluded that he had violated the church's social media policy by having an online relationship with a woman, behavior the board deemed inappropriate for someone in his position.
Access to MinistryWatch content is free.  However, we hope you will support our work with your prayers and financial gifts.  To make a donation, click here.
Although the messages were not romantic or sexual in nature, Chandler admitted it was "unguarded and unwise" for him to have the relationship and that the "frequency and familiarity" of his communication with the woman was wrong.
The  board said in a statement at the time that the timeline for Chandler's return would be "dictated by the expectations the elders have laid out for his development."
"We are strong proponents of brothers and sisters in Christ being friends, but there are boundaries around what's appropriate in these kinds of friendships," the statement said, noting that a pastor needs to have "a greater awareness" of those boundaries and that Chandler "crossed a line."
Main photo: Matt Chandler, pastor of The Village Church, from March 2022 / YouTube screengrab