Dallas-area Megachurch's Lead Pastor Takes a Leave of Absence after Investigation Finds Social Media Relationship was Inappropriate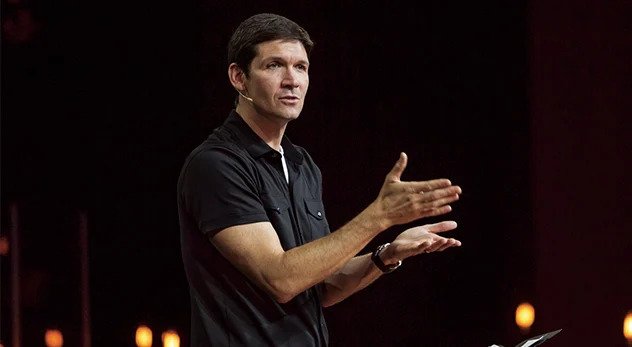 Dallas-area evangelical megachurch lead pastor Matt Chandler will take a leave of absence after admitting Sunday that a social media relationship he had with a woman who is not his wife, while not romantic or sexual, was "unguarded and unwise."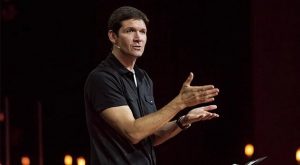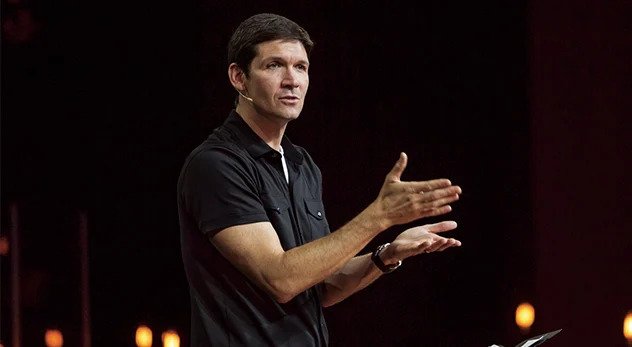 Chandler was asked to take a leave after an internal investigation by a private law firm concluded that his behavior was inappropriate for someone in his position. 
The elders' board at The Village Church said in a statement that the timeline for his return will be "dictated by the expectations the elders have laid out for his development."
The pastor said in a video message posted on the church's website Sunday that he recognized that the "frequency and familiarity" of his communication with the woman was wrong and said that his inability to see the relationship as inappropriate "revealed something not right, something unhealthy, in me," and said The Village Church "cannot be a place that does not hold its pastors and elders accountable." 
The review was initiated after an individual confronted Chandler several months ago with concerns about his communication with the woman on Instagram.
Access to MinistryWatch content is free.  However, we hope you will support our work with your prayers and financial gifts.  To make a donation, click here.
The statement said that Chandler had shared the concerns with his wife Lauren and two elders the same evening he learned about them and "submitted to their leadership in addressing the situation."
The review led the elders' board to conclude that Chandler had violated the church's internal social media use policies, and that "while the overarching pattern of his life has been 'above reproach,' he failed to meet the 1 Timothy standard for elders of being 'above reproach' in this instance."
The elders called the leave of absence "both disciplinary and developmental," encouraging Chandler to develop greater awareness around boundaries during his leave. 
"We are strong proponents of brothers and sisters in Christ being friends, but there are boundaries around what's appropriate in these kinds of friendships," the elders' statement said, noting that a pastor needs to have "a greater awareness" of those boundaries and that Chandler "crossed a line."
"We appreciate your grace and understanding as we seek to prioritize the care of our congregation in this season," they concluded.