CURE International Focuses its Ministry, Sees Growth in Outreach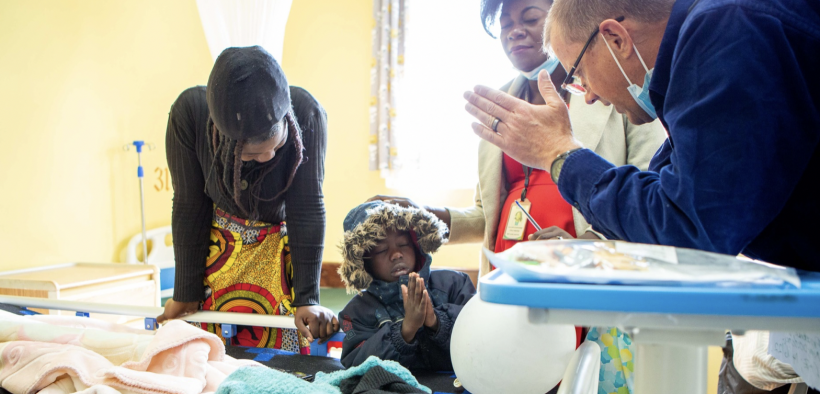 It's not often that the assets of a Christian ministry drop by nearly 50 percent in a single year – and the ministry remains healthy.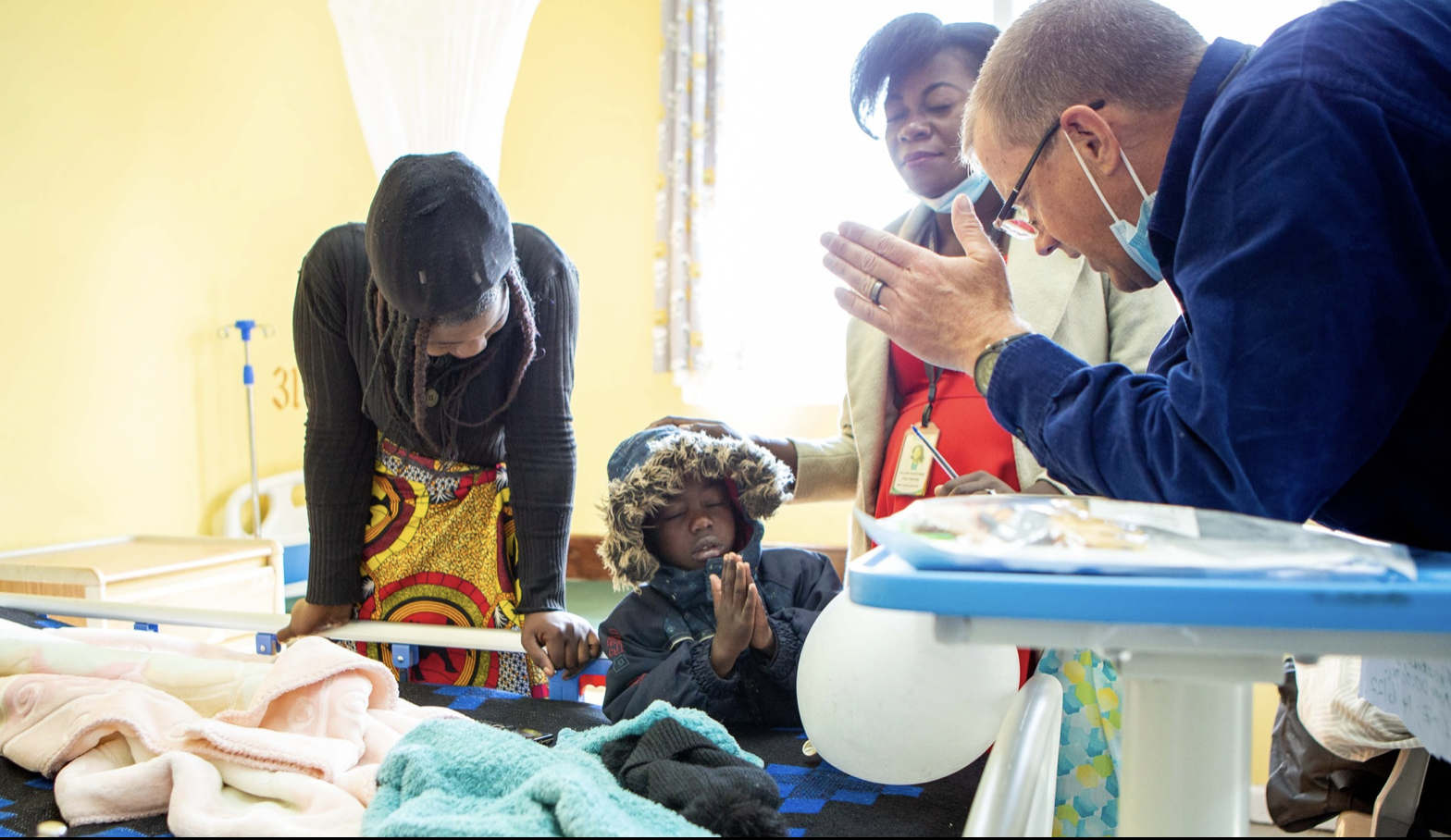 But that's what happened at CURE International, a nonprofit that ministers primarily to children with disabilities through a network of pediatric hospitals, mostly in Africa.  From 2020 to 2021 CURE's assets dropped from $114 million to about $61 million. 
Dave Helman, CURE's chief financial officer, told MinistryWatch this significant change was primarily attributable to the transferring of a hospital facility in the United Arab Emirates to another like-minded ministry.
The hospital in UAE, Helman noted, was primarily a maternity hospital that didn't align with CURE's mission to help disabled children as closely as they'd like for several reasons. 
UAE has a fairly robust national healthcare system so many families have other available options besides CURE's care. Additionally, CURE was fairly limited in its ability to provide spiritual, Gospel-centered ministry there. 
The transfer of the hospital, Helman explained, accounts for most of the changes in assets, liabilities, and program services found on its audited financial statements.
Access to MinistryWatch content is free.  However, we hope you will support our work with your prayers and financial gifts.  To make a donation, click here.
Another noteworthy change in CURE's financial reporting was a reduction in gift-in-kind contributions. In 2020, it received $24 million in gift-in-kind contributions, but only $7 million in 2021. 
Helman said the nonprofit had merged with another organization, International Aid, who had been accepting contributions of varying types of gifts-in-kind. However, as part of CURE, it now accepts more focused gifts that can be used to advance CURE's mission more specifically. This has reduced the total gifts-in-kinds it receives, and Helman expects that number may decrease again as those accepted are more limited to fit with CURE's mission.
About three years ago, most of the leadership team of CURE International turned over, Helman said. It was around the time the ministry relocated its headquarters from Pennsylvania to Michigan as some of the focusing and realignment of the ministry was taking place.  
"Everyone is here for a time and a purpose. We have been able to have a lot more focus since Justin Narducci [the CEO] came on board," Helman said. Narducci joined CURE in 2020.
Even through a pandemic, Helman characterized what CURE has been able to accomplish as "extraordinary." 
The ministry has eight permanent pediatric hospital facilities, most of which are located in African nations. Ethiopia has the largest hospital with the longest waiting list for treatment. CURE has been serving in Kenya the longest, since 1998. 
In fiscal year 2022, which just ended on June 30, CURE worked with 15,000 children, more children than they ever had in a single year. Since its inception in 1996, it has completed 300,000 surgical procedures on children.
Medical care has also provided a door for CURE staff to talk to and pray with patients in all of its hospitals, sharing about Jesus and the Gospel. 
In addition, they are able to present a theology of disability to counteract some of the native views that disabilities are curses, and instead show that disabled children are valuable image-bearers too.
CURE is embarking on a capital campaign to expand operating theaters and wards in most of its hospitals. "It is an exciting time at CURE," Helman said.
CURE is a member in good standing of the Evangelical Council for Financial Accountability. MinistryWatch gives CURE International an "A" transparency grade, the highest achievable, and a donor confidence score of 80, meaning donors can "give with confidence."