CRU/Campus Crusade for Christ Names New President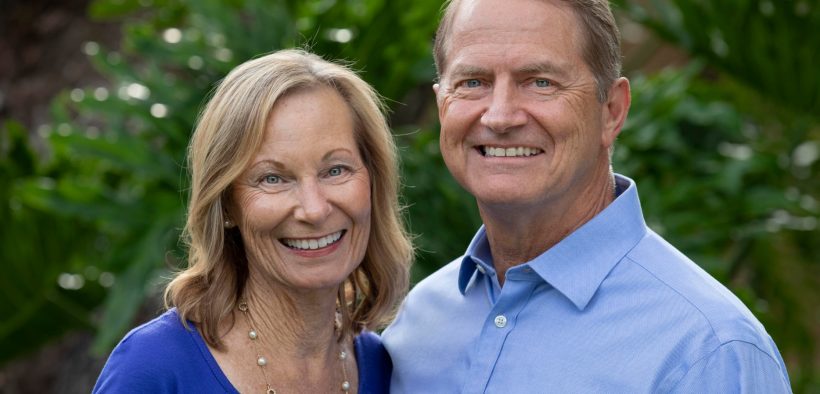 The board of directors of Cru/Campus Crusade for Christ International has named Steve Sellers its new president effective in early October 2020.
Sellers currently serves as the organization's executive vice president and U.S. national director.
"I am grateful to follow in the footsteps of Bill Bright and Steve Douglass to help bring the good news of God's love and forgiveness to the world," Sellers said in a blog post. "In the midst of the physical, emotional and spiritual needs in every nation, we believe that every person needs to encounter the life-changing love and forgiveness of Jesus Christ."
Douglass announced in April he would leave the leadership position, citing health problems and noting that, "the Lord has been saying to me it is time for me to step aside as president." Douglass had taken the reins from founder Bill Bright in July 2001.
"Our invitation to Steve, along with his wife Christy, follows six months of extensive prayer, fasting, assessment and discussion," Douglass said in an emailed statement. "The board carefully considered the organization's global needs and what kind of leader would be required to lead us through the challenges we face and into the future."
Sellers joined the Cru staff in 1976 at Marshall University and has since served in several capacities, including as local campus director, regional area director and national director for U.S. Campus Ministry.
In 2002, he was named vice president for Global Student Ministry and later became the vice president for the Americas and Oceania.
Cru said Sellers has encouraged the ministry to find new ways to connect people with Jesus on campuses and in communities, citing a digital strategy that "currently sees 3,400 people daily begin a relationship with God."
Sellers received his bachelor's degree in Business Administration from the University of North Carolina. He earned his Master of Arts in Biblical Studies from the International School of Theology.
He and his wife Christy have four married children and live in Orlando, Florida, where Cru is headquartered.
Cru, originally founded as Campus Crusade for Christ in 1951, offers spiritual guidance, resources and programs tailored to communities including college students and faculty, urban churches, athletes, military members and families.  It is one of the largest ministries in the United States, with annual revenue exceeding $600-million.