Tennessee Pastor Resigns After Abuse Allegations are Pushed to the Forefront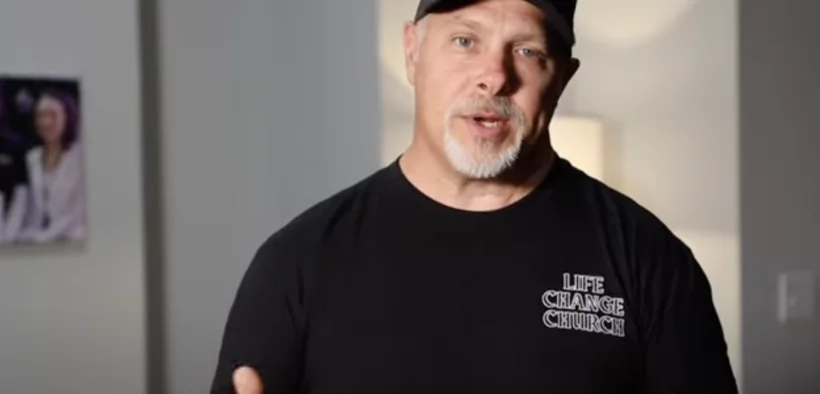 A Tennessee pastor of what was originally a Southern Baptist church has resigned after a local newspaper published the story of a former parishioner who came forward with allegations that he abused her when he was a youth pastor in Kentucky.
Pastor Christian Watts announced his decision to step down from Life Change Church of Tullahoma, Tennessee, on the church's Facebook page after The Tennessean published the story of Valerie Swope, who said Watts had an inappropriate sexual relationship with her.  
Watts acknowledged he had sex with Swope starting when she was 16, when she was part of a youth group he led at a church in Louisville.
Watts apologized in a post on Life Change's Facebook page reported by the Tennessean that has since been removed, saying, "I am deeply sorry for any pain and sorrow this has brought upon you." The page currently shows up with the statement, "content not available."
Swope said in a statement to the paper that she had "peace in this moment" because Watts would no longer be a pastor at the church.  
"My heart goes out to Life Change Church who have been blindsided with difficult truths and I pray for their healing and protection," she said. 
The newspaper said Swope initially reported her relationship with Watts in 2002, but that it drew more attention after clergy sexual abuse scandals came to the forefront within the Southern Baptist denomination in the past few years. 
Access to MinistryWatch content is free.  However, we hope you will support our work with your prayers and financial gifts.  To make a donation, click here.
Louisville police investigated the allegations in 2019 but Watts was not charged, because laws at the time did not qualify the relationship as illegal. 
In September of 2021, The Southern Baptist Convention retained independent compliance firm Guidepost Solutions to investigate its executive committee in connection with its past handling of sexual abuse issues.
A task force formed at the request of SBC delegates, or "messengers," as they are called by the church, selected Guidepost after vetting two proposals, the other being from a Washington, D.C. law firm, the Conference said in a news release and FAQs document.
Among other reasons, Guidepost was chosen because of its "considerable background involving abuse in religious contexts" and team members who "are understanding and appreciative of the Baptist faith and biblical principles," the organization said.
Watts founded Life Change in 2017 as a Southern Baptist church, but the church left the convention three days after Guidepost published its report in May of this year, per The Tennessean, although Watts had said the church's decision to leave the SBC was unrelated to the report.
Last week, federal officials announced they had begun an investigation into sexual abuse in the nation's largest Protestant denomination.
Southern Baptist leaders pledged to cooperate fully with investigators.
By leaving the SBC on its own, Life Change avoided a review process that may have resulted in the church being asked to leave the convention. 
At their annual meeting in June, Southern Baptists approved a series of reforms to address abuse, including setting up a website to track abusive pastors. Following a 2019 Houston Chronicle investigation that found hundreds of cases of abuse, Southern Baptists issued a public statement, and set up both a program to train churches to care for abuse survivors and a process to disaffiliate with churches that mishandled abuse.