Camp Director Sues NY Church for $3.1 Million in Damages After Abuse Accusations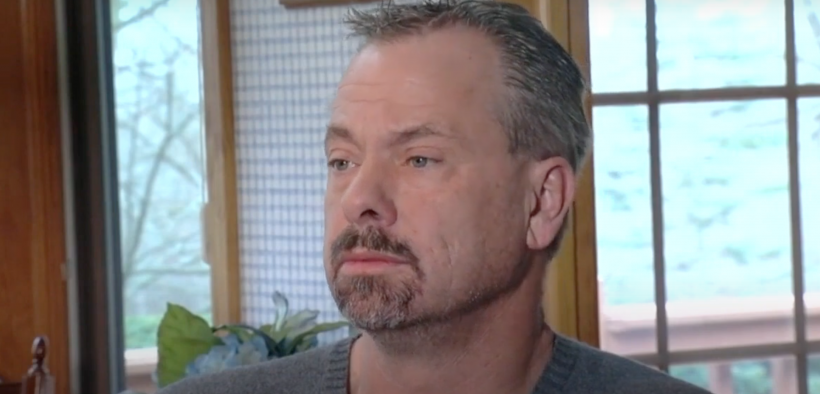 A New York Christian camp director who has been accused of inappropriately touching 21 girls has filed a lawsuit seeking $3.1 million in emotional and financial damages from his accuser, a Buffalo church where he worked as a youth pastor in the 1990s.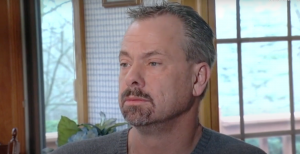 The civil complaint alleges that the accusations made by The Chapel of Getzville, New York and its Executive Pastor John Camardo against Wayne Aarum, operator of the Circle C Ranch Christian camp in Delevan, damaged Aarum's reputation and his ability to conduct business.
It cites the defendants' "negligent and intentional actions to interfere with, by wrongful means, and destroy the business relationships between the Circle C Ranch and its clients and donors," including families and church groups that send campers to the Ranch and make donations.
In April, Ministry Safe, a Christian sexual misconduct oversight organization, said 21 women told an investigator that Aarum had touched them inappropriately when he was a youth minister at The Chapel.
Aarum has denied the accusations, and Circle C's parent corporation, Living Waters Ministries, said at the time, "A flat statement: Wayne Aarum, the Operations Director of the Circle C Ranch, never engaged in any of the conduct described."
Access to MinistryWatch content is free.  However, we hope you will support our work with your prayers and financial gifts.  To make a donation, click here.
The lawsuit asks for damages of $2.5 million for harm to reputation, mental anguish, humiliation, embarrassment, and emotional injury and $625,000 for financial harm.
The suit says the plaintiffs served each member of the board of directors of The Chapel with a cease-and-desist order in January 2021 but that the "defendants negligently or intentionally failed and refused to cease making false and defamatory statements about plaintiffs" and that "their frequency and vitriol increased."
A statement on the camp's website says Circle C has been trying unsuccessfully to meet with representatives from The Chapel to resolve the issues and find out where the accusations were coming from but has been refused.
"Therefore, we have chosen to follow the instructions given by the Apostle Paul in Romans 13 to use the God-appointed government institutions and have officially lodged a legal complaint against The Chapel," the statement said.
"While this is not the path we had ever hoped for, we simply refuse to allow this unjust activity to continue any longer for the sake of the camp, our families, and the lives of so many we pray are yet to be impacted for good by the ministry God birthed over 53 years ago in the heart of Mr. Wes."
Read the lawsuit here.