Annual Study Finds Giving to Religious Organizations Rose Slightly in 2020 to $131 Billion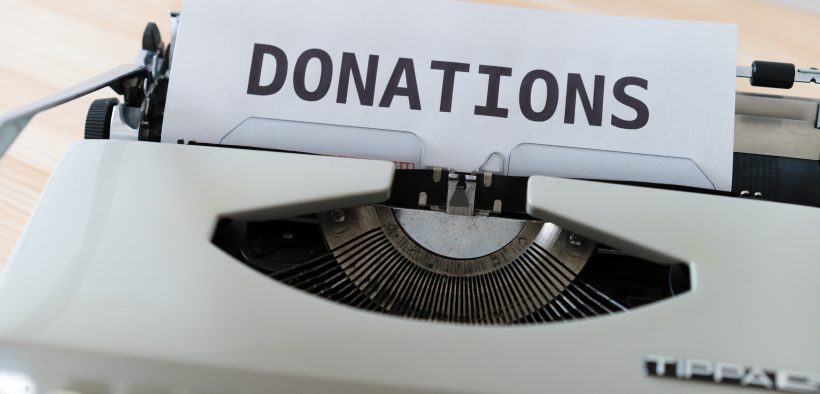 Giving to religious organizations went up only slightly in 2020 while groups focused on civil rights and the environment saw the biggest increases, according to a new study.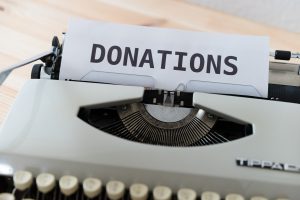 Research conducted by the Giving USA Foundation, a data and trend reporting organization for the philanthropic sector, showed that donations in the religion category totaled more than $131.08 billion last year, up just 1%.
However, after adjustments for inflation, the dollar figure actually represents a drop of 0.2% from 2019, The Washington Times reported.
Giving USA estimated donations by individuals, corporations, foundations, and bequests to 1.1 million charities and 220,000 U.S. religious organizations to compile the annual report, which has been published each year since 1956. The 2020 report was released in conjunction with the Lilly School of Philanthropy at Indiana University.
One expert who worked on the study, Una Osili, associate dean for research and international programs at the Lilly School of Philanthropy, told The Washington Times that lockdowns that prohibited in-person religious services during the pandemic and an increase in the number of people without religious affiliations contributed to static giving.
Access to MinistryWatch content is free.  However, we hope you will support our work with your prayers and financial gifts.  To make a donation, click here.
"Younger households are less likely to attend services and affiliate," Osili said. "A very large [part] of charitable giving overall is correlated with attending services frequently, and also [with religious] affiliation."
The percentage of Americans who are members of a house of worship dropped below the 50% mark last year for the first time in eight decades, per Gallup.
According to the Giving USA report, total charitable donations rose 5% last year to $471.4 billion, with giving by foundations increasing the most, up 17% to $88.6 billion, per The New York Times. Giving by companies fell 6.1% to $16.9 billion, while individuals increased their giving by 2.2%. Bequests rose by 10.3%.
In addition to civil rights and environmental groups, the education, human services, foundations, public-society benefit groups, and international affairs categories also saw increased giving.
Arts groups and health care organizations, which often rely on galas, group walks, and other big events for fundraising, saw donation revenues fall 7.5% and 3% respectively.
Another study earlier this year from Giving Tuesday also found that total giving to charitable organizations increased in 2020, bucking a multi-year downward trend, but the rise was due largely to more people giving small amounts to pandemic-related causes, a new study found.