California Rushing Bill Impacting Nonprofit & Consumer Data

If rushed, S.B. 362 could challenge nonprofits' direct mail fundraising efforts.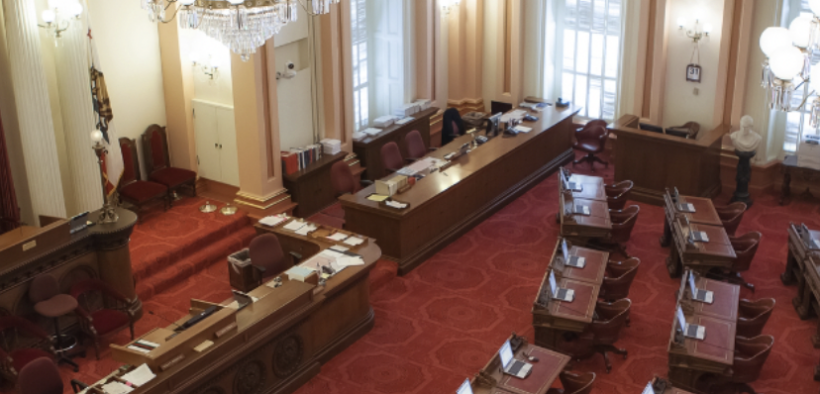 A bill making its way through the California state legislature, if passed, might allow consumers to delete their information from data compilers' databases. Once removed, that information would be unavailable to both commercial marketers and nonprofit fundraisers.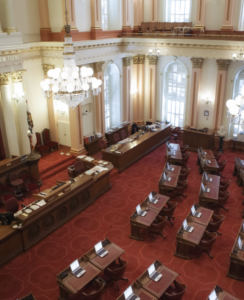 The bill, S.B. 362, was introduced by California state Sen. Josh Becker (D-S13). If passed, it would go beyond the consumer information protections already granted by the California Consumer Privacy Act (CCPA) of 2018. The act established the right for California citizens to know about the information collected about them; the right to delete personal information collected; the right to opt out of the sale or sharing of their information; and, the right to non-discrimination for exercising any of the previous rights.
The CCPA was amended in 2020, with further clauses that allow consumers to correct inaccurate information and limit the use and disclosure of sensitive personal information.
That earlier legislation contained an exception for data use by nonprofits with less than $25 million in annual revenue. The pending bill does not contain that exception. Furthermore, under the previous structure, consumers had to contact each data broker and review, correct or delete their information in a piecemeal fashion.
Representatives from Becker's office had not returned calls requesting comment at deadline.
Access to MinistryWatch content is free.  However, we hope you will support our work with your prayers and financial gifts.  To make a donation, click here.
S.B. 362 would make consumer data review and removal much easier. The bill calls for all data brokers holding information on California consumers to register with the state, and for the creation of a single portal which would give consumers one-stop access to all information the data brokers hold. Part of that access would include what Roger Hiyama, a member of the Washington, D.C.-based Direct Marketing Association of Washington's board of directors, called an "easy button" — a simple mechanism that would allow consumers to mass-delete their information from all registered compilers.
"Many nonprofits use wealth screening tools or prospect research tools that leverage the type of data that would be covered," Hiyama told The NonProfit Times. "Those types of tools are very critical in their ability to tailor messaging and stewardship with different types of donors." Hiyama estimated that as much as 60% to 70% of nonprofit direct mail prospecting circulation came from sources that would be covered by S.B. 362.
"Nonprofits would have a very challenging time of raising funds without access to that kind of data," Hiyama said. "It could be crippling to organizations that are using direct mail that are using in their acquisition efforts."
In addition to direct mail, compiled consumer data is used in wealth assessment and ranking, information which is often tapped by major gift and estate giving officers for their efforts.
Hiyama said he had reached out to Becker's office, and spoken with legislative director Tom Steel, who according to Hiyama indicated he had not taken nonprofit concerns into account. "They should wait until they have accounted for all of the potential harms [before enacting] something they could not reverse," Hiyama said. Steel did not return calls from The NonProfit Times.
The bill has passed the California state senate and is now with the California assembly's appropriations committee, where it has been placed on Suspense File with more than 100 other bills. The Suspense File process is part of the Committee Rules as a way to consider the fiscal impacts to the state of legislation.
There are two near-term fates for the bill. It was expected to be called forward this week by the Assembly Speaker Robert Rivas (D-A29), in which case it will likely be voted on within two or three weeks. If it is not called forward then, it could not be put in front of the Assembly before January 1, 2024.
Even the January date is too soon for nonprofit community representatives. "What is most concerning is that the legislation is being hurriedly considered," The Nonprofit Alliance's Vice President, Government Affairs Mark Micali told The NonProfit Times. "What we have called for at TNPA is for the legislation to become a 'two-year' bill, meaning it would not be considered on the floor of the California Assembly until next year. And thus, there would be time to carefully review the legislation and hopefully make changes so that the nonprofit community's ability to reach donors and carry out its mission are not limited."
This article was originally published by The NonProfit Times.