Apologia Church Sends Cease and Desist Letter to Editor of Check My Church Website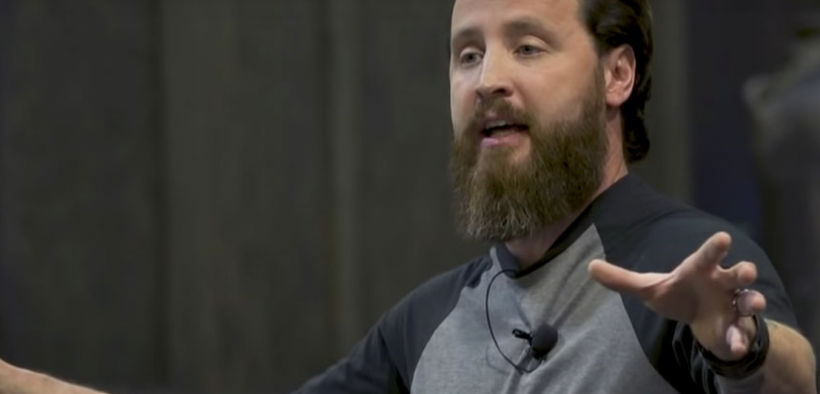 Sarah Young's Check My Church website seeks to "check every church in the country" and  "expose corruption, abuse, legalism, materialism, and wolves" in sheep's clothing. But the watchdog ministry's articles about "red flags" at Apologia Church have generated angry denials from lead pastor Jeff Durbin, who claims that Young is a cult member.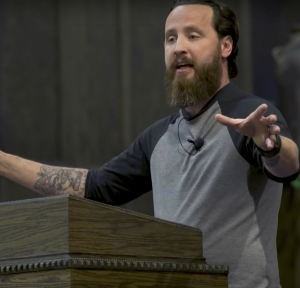 On Monday, the church's attorney sent Young a cease and desist letter, claiming she has defamed the church and its members by either knowingly or recklessly spreading falsehoods. 
The letter demanded Young remove her latest article on the church.  However, the article remains, as well as other articles on Apologia. The article in question, "Apologia Church Members Abused Their Adopted Child | What Does the Church Know?" can be found in the exhibits to the attorney's letter, which is available here.
The article claims the church encourages members to adopt babies and bring them to faith in Christ. Young claims the church provided counseling and cover to members Michael and Tiffany Hendrickson, who allegedly repeatedly abused the child they adopted.
On Saturday Aug. 13, Young emailed Durbin asking him to comment on and correct an article she scheduled to publish that Monday, Aug. 15. "If anything I've written in the report is false, please point it out so I can correct it," she wrote. "Please show me which statement(s) are false and if they are, I'm happy to retract or change my report."
Access to MinistryWatch content is free.  However, we hope you will support our work with your prayers and financial gifts.  To make a donation, click here.
Durbin responded on Sunday Aug. 14, accusing Young of libel and writing:
"We are not obligated to respond to false allegations. Especially coming from a member of a cult organization that denies nearly every essential teaching of the historic Christian Faith and a person who has a history of being bent on slandering and vilifying sound Christian churches…Our Attorney is ready. We encourage you to have yours prepared as well."
Young attends CAMPUS Church in Murray, Utah, which is pastored by ex-Mormon Shawn McCraney, who is the subject of numerous online critiques of his theology. Among the critiques is that McCraney promotes Preterism, the belief that the End Times prophecies in Daniel and Revelation have already happened. One site calls McCraney a heretic. Generally speaking, some Preterists hew closely to orthodox theology, while others don't.
Young's Check My Church is far from the only website to express concerns about Apologia and Durbin. 
Protestia, which publishes "Christian news and discernment" about "folks abusing the bride of Christ and taking us further and further away from sound biblical orthodoxy" reported on a recent Durbin sermon on "woke bullshit" offered at a "Fight, Laugh and Feast" conference in Tennessee that was organized with Doug Wilson of Christ Church in Moscow, Idaho. One featured speaker is the CEO of Armored Republic, which sells body armor and other "Tools of Liberty for the defense of every free man's God-given rights."