Former Deacon at Pastor Doug Wilson's Idaho Megachurch Pleads Not Guilty to Child Porn Charges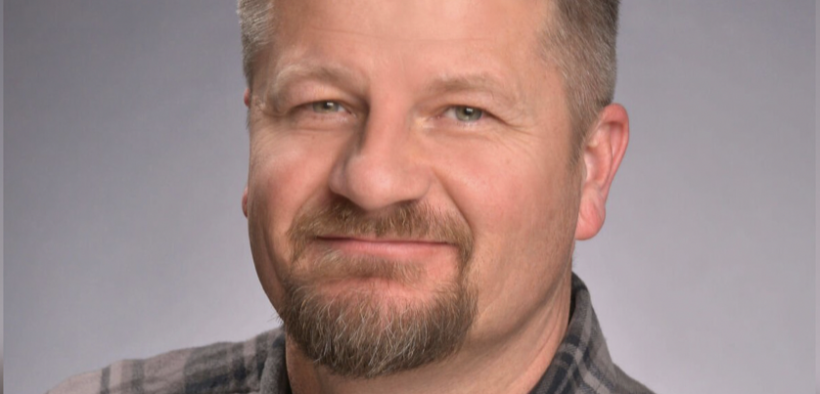 A former deacon at controversial pastor Doug Wilson's Idaho megachurch has pleaded not guilty in federal court last week to charges of possession of child pornography.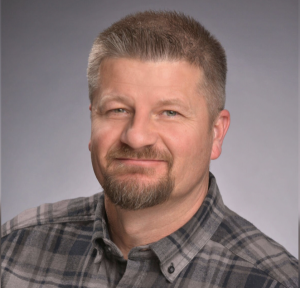 Alex R. Lloyd was indicted on felony charges April 14 after an investigation led by the Moscow police department uncovered inappropriate images of a "prepubescent" minor engaged in sexual activity on his phone, the Moscow-Pullman Daily News reported. 
Police say the material was accumulated on Lloyd's iPhone between March 2021 and January 2022.
In a statement provided to the Roys Report, Christ Church said Lloyd was removed as deacon in January after he was first questioned by police in connection with the charges and Wilson and the church became aware of "a porn habit" that was "distinct from his guilt or innocence with regard to these particular criminal charges that have now been filed."
The statement said Lloyd was placed under church discipline and that the congregation was informed. He checked into a sexual addiction rehab facility in Texas at that time and is currently receiving ongoing outpatient therapy and pastoral counsel, the statement said. 
Access to MinistryWatch content is free.  However, we hope you will support our work with your prayers and financial gifts.  To make a donation, click here.
The church said about the criminal charges that were filed, "we are content to let the court do its work."
"With regard to the other surrounding sins by which Alex disqualified himself, humiliated his family, and embarrassed his church, he has sought our forgiveness, and we have extended it," the statement said. 
Wilson and his church have previously come under attack for espousing an extreme version of patriarchy and for an alleged desire to take control of the city of Moscow. 
In an investigative report published in September 2021, former and current church members told Vice that Christ Church, a member of the Communion of Reformed Evangelical Churches, is "a punitive community in which women are told they must defer to church leaders and cannot say 'no' to their husbands, men are taught to strictly control their homes, and those who speak out can be isolated and harassed."
Christ Church also has been criticized for its reported goal to create a theocracy in Moscow by gaining leadership positions in local government and business, accumulating land and allegedly harassing opponents to the church's ultra-conservative agenda that includes questioning COVID restrictions, The Guardian reported. 
The Guardian estimated the congregation or Christ Church and its offshoot churches at about 2,000, or 10% of Moscow's total population.
A jury trial is set for June 21.