American Bible Society Releases 2021 Annual Report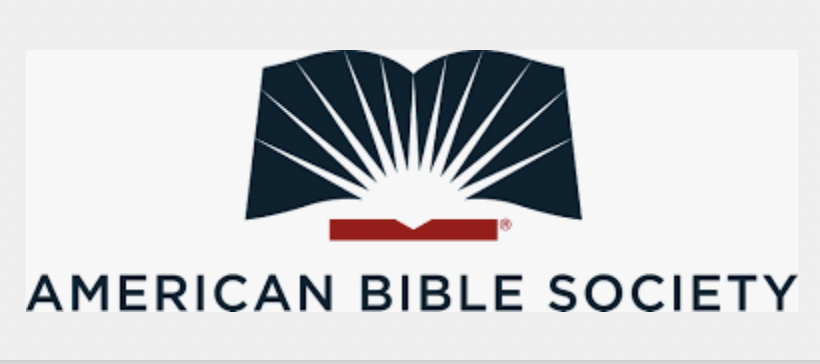 The American Bible Society, one of the nation's oldest and best-endowed charities, was founded in 1816 and has a storied history. But its unaudited 2021 annual report shows ABS is looking to the future. The organization said expenditures of $110 million allowed it to: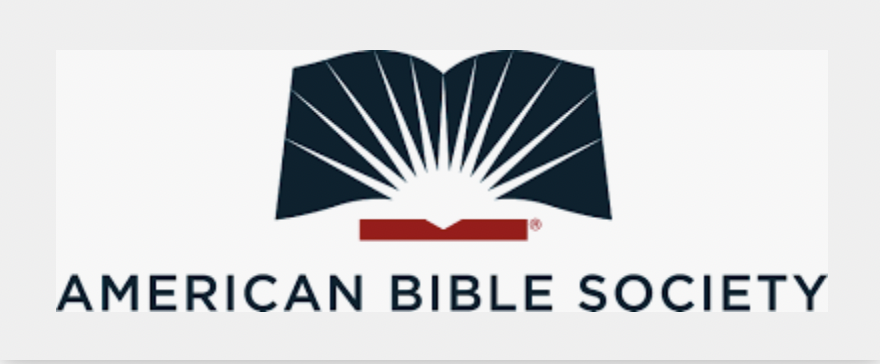 Give 1.8 billion people greater access to the Bible in their language, including digital access to 318 new languages;

Reach over a billion people with the gospel;

Fund 181 Bible translations;

Complete a devotional Bible for African women and publish the Warfighter Study




Bible for military readers;

Open its Faith and Liberty Discovery Center, a $60 million, 40,000-square-foot museum on Philadelphia's Independence Mall, where the ministry moved in 2019 after being headquartered for more than two centuries in New York City.
ABS reported that 223,000 donors made direct contributions accounting for $46.1 million in income, while $54 million came from earnings on investments. ABS has assets of $626 million. ABS spent $87.7 million, or 80% of its budget, on Bible ministry, including Bible translation ($20.4 million) and First Bible Provision ($26.8 million). Included in Bible ministry expenditures was $22 million in construction and programming for the Faith and Liberty Discovery Center.
MinistryWatch contacted ABS to discuss its annual report, but spokesperson Laura Chan declined to answer any questions, saying, "We are holding on all interviews" until after the March meeting of Every Tribe Every Nation, a ministry alliance formed by ABS, Wycliffe Bible Translators USA, and Biblica in 2012, and funded in part by Matt Green, the founder of Mardel Christian and Educational Supply and member of the Green family that owns Hobby Lobby. She did not say why ABS needs to wait until March 2022 to discuss its annual report covering the fiscal year that ended June 30, 2021.
Access to MinistryWatch content is free.  However, we hope you will support our work with your prayers and financial gifts.  To make a donation, click here.
Faith and Liberty Discovery Center, which shows how the Bible has influenced American history, opened July 2021. The center reports its finances independently from ABS. ABS originally anticipated the center would attract "around 250,000 visitors each year," with admission prices of $10 or less, but the COVID-19 pandemic may have depressed those attendance figures during the center's first six months. ABS also projected "millions of annual virtual visitors" would go to the center's website. 
ABS averaged $59 million in direct contributions in 2020, 2019, and 2018. Chan declined to say why contributions dipped to $46.1 million in 2021. Meanwhile, ABS is tapping its investments at a faster clip to cover its budget. In 2018, investment income accounted for only $11 million of income, followed by $28 million in 2019, $35 million in 2020, and $54 million in 2021.
ABS spent 12%, or $13.6 million, on development to raise the $46.1 million in contributions, and 16 of its top employees make more than $200,000 a year from ABS and its related organizations.
MinistryWatch will follow up with more details as ABS starts granting interviews.