Gordon College Cancels Speaker For Describing "Culture in Chaos"

Students Call Speaker's Remarks Misogynistic and Transphobic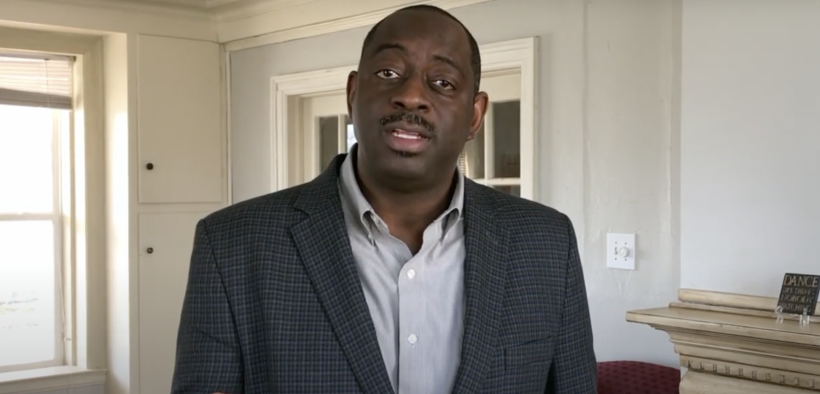 Students at Gordon College organized a rally "in solidarity with women and the LGBTQA+ community" after a speaker made what were characterized as misogynistic and transphobic remarks during a chapel service.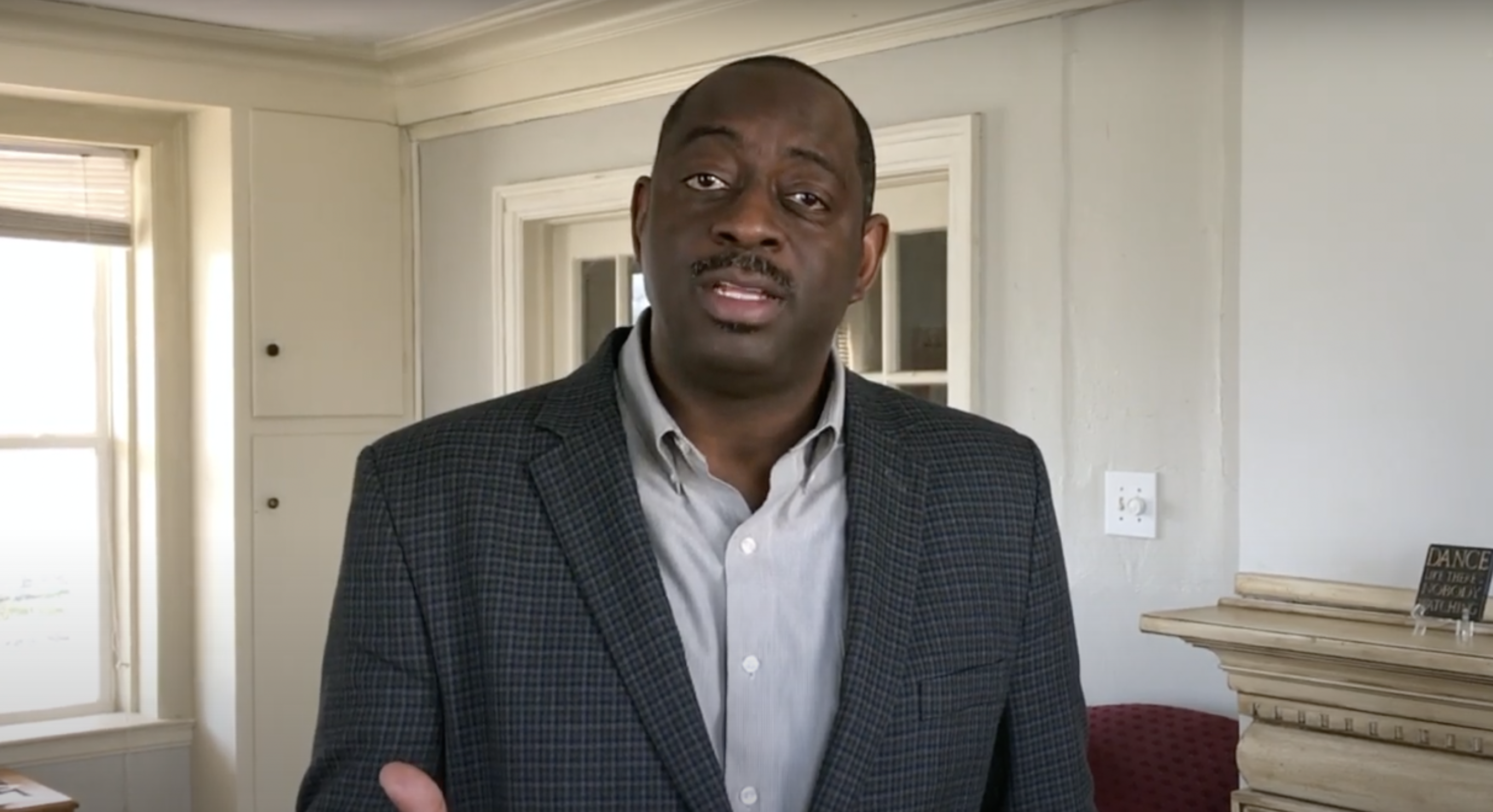 Marvin Daniels, the executive director and CEO of The Hope Center, a nonprofit that serves children, youth, and families in Kansas City, Missouri, was scheduled as a featured speaker for the Wenham, Mass. college's annual Deep Faith Week starting Feb. 14, the Gordon Review reported. 
Daniels has led the Hope Center since 2014 and held previous leadership positions at Compassion International and Kids Across America. He also worked as youth pastor at Merrill Avenue Baptist Church in Chicago. 
In the context of a morning chapel sermon on 2 Corinthians 5, Daniels discussed topics including identity, saying the struggle to know who we are is "a big deal, both in Christian circles as well as non-Christian circles," and that social media adds to the confusion.
According to a transcript of his talk linked to by the Review, Daniels shared that he believed Jesus would say, "You know what, if you hang with me, I can tell you who you are. I've designed you, I fashioned you as my masterpiece. I'm perfect in all that I do. So, when I create you, I create you with perfection. You don't need to live in confusion, because if I design you to be male and I designed you to be female in my perfection, I've done that."
Access to MinistryWatch content is free.  However, we hope you will support our work with your prayers and financial gifts.  To make a donation, click here.
He described "a culture in chaos" where "they trying to redefine sexuality for us."
"We got individuals that say, 'I feel like I'm a female,' and they get a chance to participate in female activities. Back in the day I wish that would work. I would have been saying 'I feel like a female,' so I can get into girls locker room. Come on now," he said.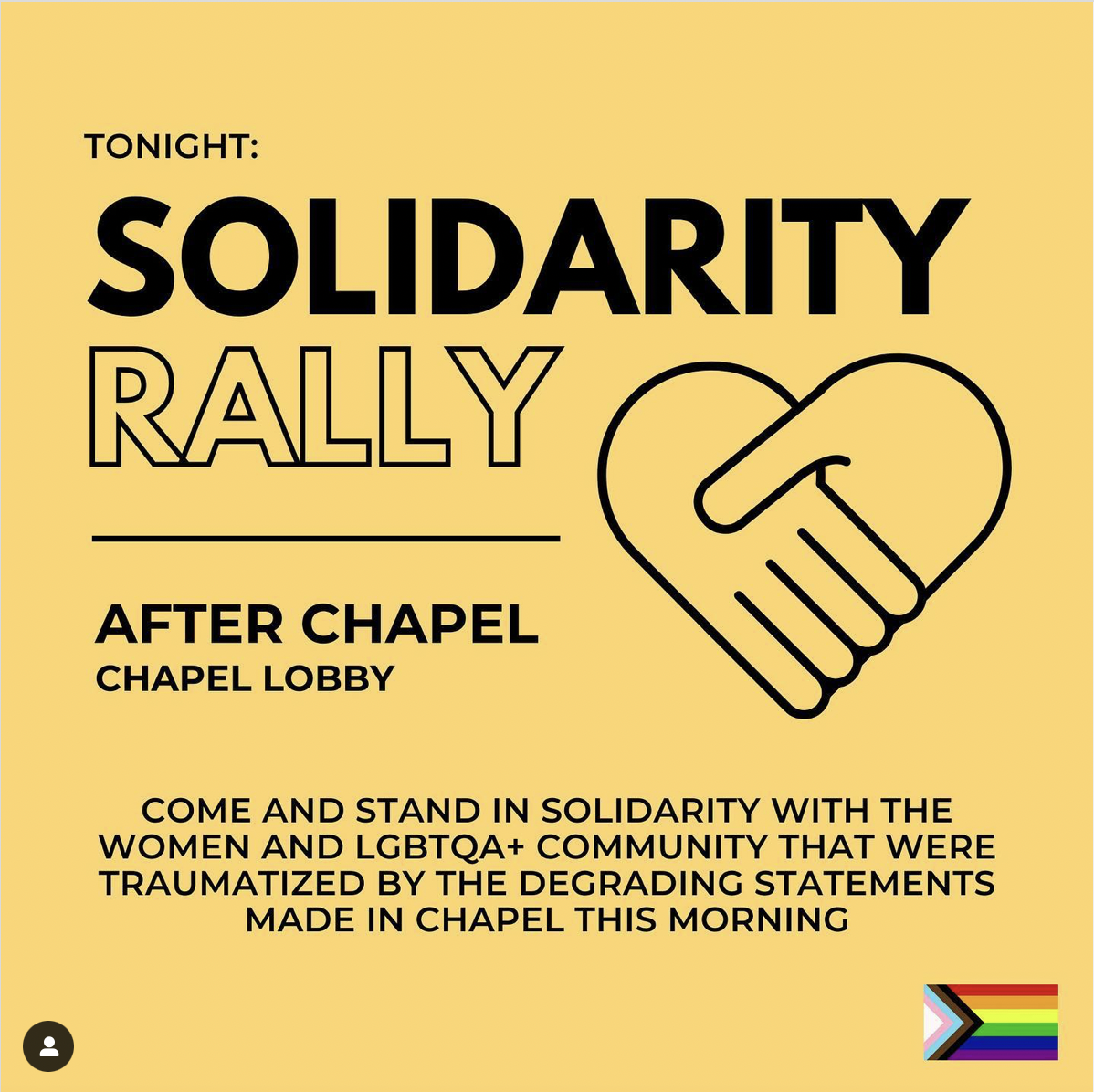 He also expressed some thoughts about sexual behavior, saying, "… I'm concerned about my Christian sisters who dress like they desserts on a menu and then they get upset when a brother want to place an order," according to the transcript.
Students who objected to the content took to social media following the sermon, calling Daniels' language "hateful to both women and the trans community and as well as many others on Gordon's campus" and calling for a peaceful walkout at another event that evening where Daniels was scheduled to speak. 
"We want to show Gordon that they cannot continue inviting someone who will spread more hate than love," one post said. 
Gordon President Michael Hammond sent a notice to the student body later in the day saying that Daniels would not be speaking that evening. Instead, Hammond spoke, addressing Daniels' remarks in a closed-door meeting.