Wycliffe Collaborates on Project in Southeast Asia, Details Lacking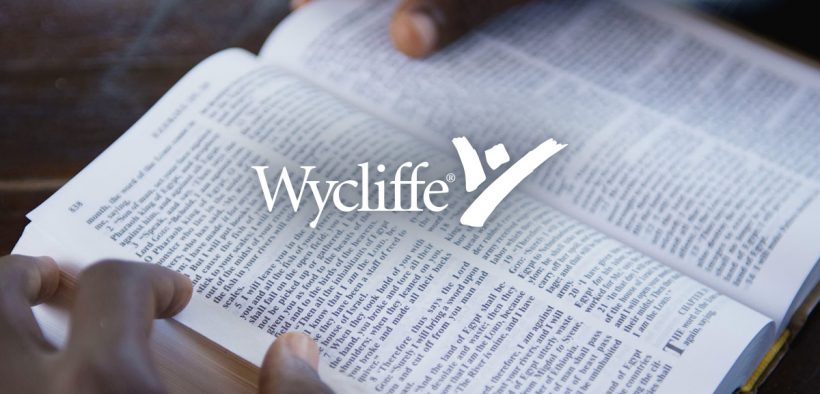 Recently Wycliffe USA announced it would be joining with eight other groups to work on a bible translation effort in Southeast Asia. The project involves seven of the region's language communities.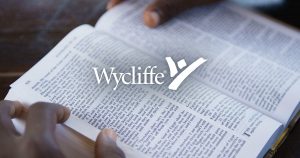 "That kind of thing hasn't happened in the past," Taber says. "It used to be one or two organizations involved in Bible translation. But now, local churches and organizations are seeing the value and the need [for] God's word, so they want to be involved."
MinistryWatch sought more details on the bible translation effort, where it is taking place, its timeline, and what other organizations are collaborating with Wycliffe.
Wycliffe declined to name the other organizations that are collaborating on the project due to "sensitivities of the local context."
Mark Taber, who is leading the project for Wycliffe, said only that it partnered with a local organization that recruited other organizations, including three church denominations.
According to Wycliffe, in one country, unnamed for security purposes, "there is a Christian minority presence, and they're very enthusiastic about [getting] God's Word in their language, but there are large populations that are resistant to the Gospel."
Taber declined to name the country in order to honor the request of local partners who set the security parameters.
Access to MinistryWatch content is free.  However, we hope you will support our work with your prayers and financial gifts.  To make a donation, click here.
He did not describe the security concerns that prevent naming the country.
While security concerns are legitimate and there are places in the world where it is dangerous to be a Christian, security concerns and transparency require a balancing act that is not always easily navigated. Experts agree an organization ought to be as transparent as possible without jeopardizing lives of individuals.
According to Taber, the three-year effort in Southeast Asia officially began in May. When asked the expected completion date of translation, Taber said, "Collaborative projects are designed to achieve a set of goals in a predetermined time frame, usually one, two or three years. Upon completion, new projects are often developed with a new set of goals."
He said that generally an entire New Testament translation can take between six and ten years.
Some organizations are working on new bible translation models that can achieve a full translation in one to three years at a fraction of the cost of traditional models.
"The local community sets the goals they want to achieve. Wycliffe helps communities design their projects to achieve the community's goals and desired impact in a doable timeframe, based on their capacity and context. The collaborative project…has a three-year time frame," he noted.
The plans for this project include producing oral Bible stories from the Old and New Testaments and a set of indigenous worship songs.
Taber said the project follows a "workshop approach" in which trainers, consultants, and project facilitators from the organizations collaborate and keep pace together. 
"We're seeing real unity of the Spirit as we come together as multiple organizations and churches."
Contributions to the project are being used to cover costs for training, production, and engagement activities. Both local and international donors are contributing to this project, Taber said.
Wycliffe receives a donor confidence score of 90 from MinistryWatch, meaning donors can "give with confidence." It also receives the highest transparency grade of 'A' and is a charter member of the Evangelical Council for Financial Accountability.