MINISTRY SPOTLIGHT:

American Bible Society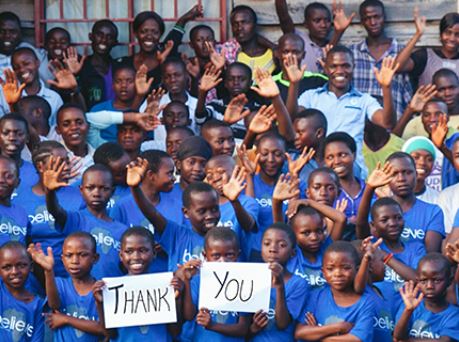 Summary:  American Bible Society (ABS) began in 1816 to reach people in the United States and around the world who might not otherwise have access to a Bible. 
ABS currently focuses on three things: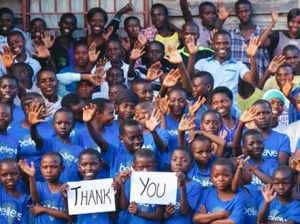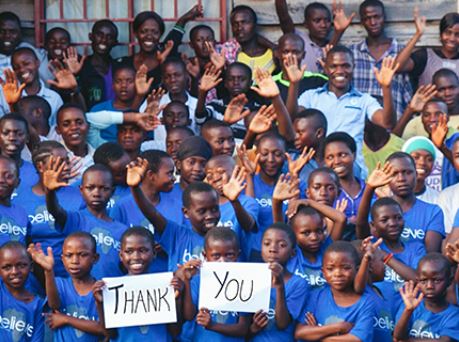 (1) TRANSLATION: They work with ministries and Bible Societies across the globe to accelerate Bible translation. ABS projects that by 2026, they will see 100% of languages open to Scripture engagement. 
(2) TRAUMA HEALING. ABS views trauma as a barrier to the hope of the gospel. ABS brings God's message of love, hope, and redemption to some of the world's darkest places such as refugee camps, orphanages, prisons, and war-torn villages. 
(3) TRANSFORMING AMERICA. ABS views American virtues like liberty and justice are drawn from the pages of Scripture. Throughout history, from the Founding Fathers to the Civil Rights movement, the Bible has guided American heroes in their pursuit of justice. Today, ABS invites millions of Americans to engage with the Word of God to transform their neighborhoods, their cities, and their country, one heart at a time.
The aim of the American Bible Society is to make the Bible available to every person in a language and format each can understand and afford, so all people may experience its life-changing message.
MinistryWatch Financial Efficiency Rating:  2 Star (out of a possible 5 Stars)
MinistryWatch Transparency Grade:  A
ECFA Member?  Yes
Revenue in Most Recent Year Available (2019):  $65,589,871
Five-Year Revenue Trend:  Decreasing  (by about 41 percent change)
Percent of Revenue American Bible Society Spends on Fundraising:  15 percent 
Percent Peer Group Spends on Fundraising:  9 percent
President:  Robert Briggs
President's Salary and Other Compensation: $453,893 (2019 compensation of then president Roy Peterson)
Complete MinistryWatch profile for American Bible Society can be found here.
Find recent MinistryWatch articles mentioning American Bible Society here.
Access to MinistryWatch content is free.  However, we hope you will support our work with your prayers and financial gifts.  To make a donation, click here.